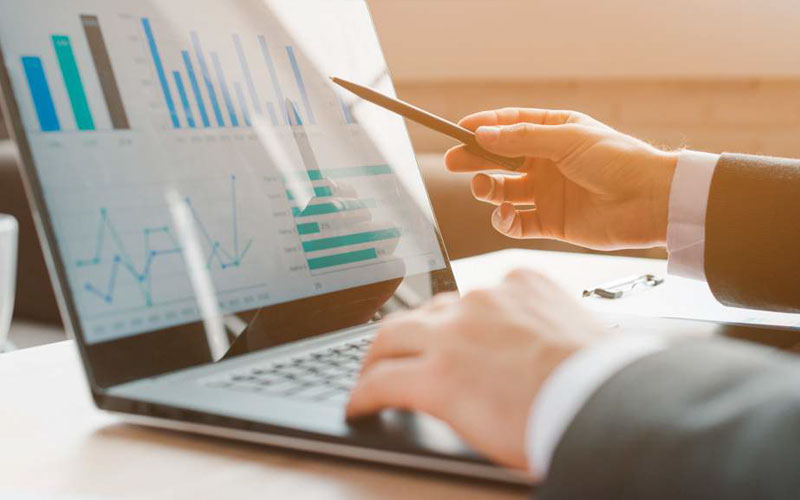 Effectively Managing Data Analytics Projects (Online Programmes)
Overview
Duration: 4-week online course | 2 hours per week
Through 2022, 85% of AI projects will deliver erroneous outcomes due to data bias, algorithms, or the teams - Gartner, 2017
These are staggering statistics, which emphasize the need to build the right framework to take your project from inception to completion. As analytics by nature is iterative, it's important to develop a "failfast learn-fast" mentality keeping pace with the evolving tech trends.
In this context, this self-paced program, will take you through the different stages of an analytics lifecycle and the best practices around each of those stages with reference to the business and technical teams.
By virtue of hands on activities, you will develop capabilities to successfully test and pilot your analytics initiatives and leave this program with the right toolset and knowledge to do analytics prototyping within your organisations.
Who Should Attend
An ideal participant should have any, or all, of the following attributes:
Work with data on a day to day basis
Required to manage and/or lead data projects both tactically and strategically
Required to interact with technical data teams within the organization
Lead or are part of technical project management teams within the organization
Play the role of interface/ translator between the technical team and the business team in the organization
Benefits of Attending
Understand and appreciate industry wide analytics scenarios
Acquire the ability to successfully manage the lifecycle of an analytics project
Learn the Philosophy of testing and piloting your analytics project in a controlled environment
Gain the know-how of choosing the best project methodology- Agile vs. Waterfall
VL310V
Effectively Managing Data Analytics Projects (Online Programmes)