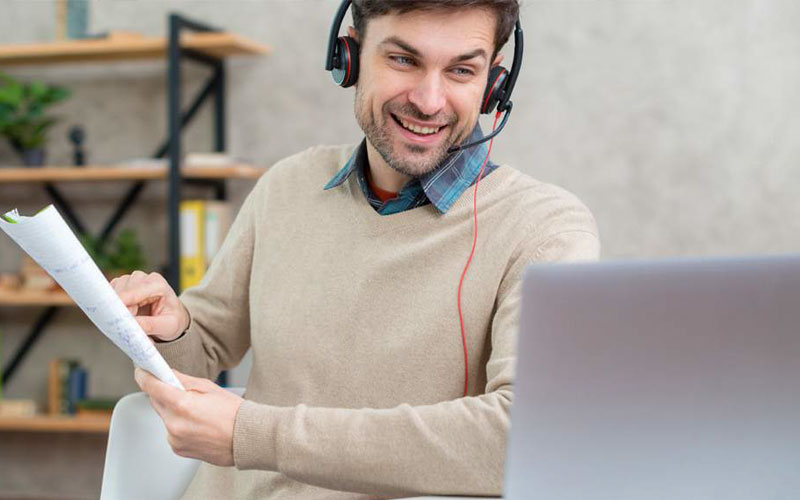 Complaints Management (Online Programmes)

Alan Power
Managing Director
Mpower (UK) Ltd., UK
Overview
Duration: 2-week online course | 2 hours per week
Does your organisation encourage customer complaints? Do you make it easy for customers to register a complaint? If the answer to either of these questions is 'no', then you may be missing a significant opportunity to improve your business. Evidence suggests that most complaining customers who have their complaint resolved to their satisfaction are likely to do business with you again!
Since the time Professor Bob Johnson of Warwick Business School, in his 2001-2 ICS Breakthrough Research report "Service Excellence = Reputation = Profit", and his 2003 research "Delivering Service Excellence; the view from the front-line has clearly demonstrated that what makes excellent service excellent, and poor service poor, is very much about how organisations deal with problems and complaints.
This means that effective management of customer complaints offers a strategic opportunity to enhance your reputation and further develop your business. In order to do so, you need to create the right culture, develop an effective complaints handling process and become a learning organisation, accepting that a complaint is a gift of feedback on your performance.
It is our intention to give you an opportunity to understand the benefits of developing a strategic approach to customer complaints management.
Over the course of two weeks, you will be presented with a range of learning experiences including presentations, case studies and exercises together with post programme support to help you implement a complaints management system in your organisation.
Who Should Attend
This course will benefit customer service directors and managers; customer experience directors and managers; and all employees involved in customer service and relations or those who have an interest in developing an effective complaints management system.
Benefits of Attending
Explain the rise of consumerism, the role of regulators and the evolution of quality standards
Outline the business case for introducing a complaints management strategy
Explain the causes of customer dissatisfaction that may lead to customer complaints
Describe the role of management and front-line employees in the handling of complaints
Design an effective complaints management system with an implementation plan
VL322V
Complaints Management (Online Programmes)