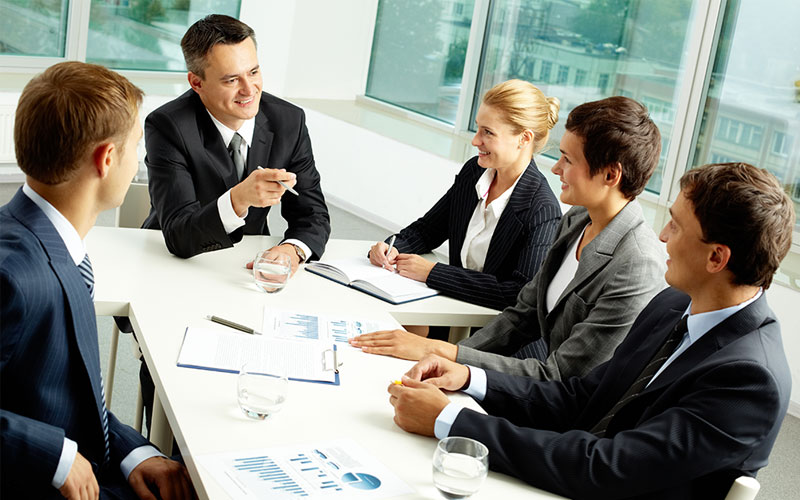 Certificate in Essential Business Process Analysis, Mapping & Modelling (Online Programmes)

Ing. Joseph Micallef
Consulting Advisor
Strategic and Operational Excellence
Education Partner:
Continuing Professional Development (CPD)
Education Partners
Course Schedule
26 Feb 2023

Online

02 Jul 2023

Online

01 Oct 2023

Online
Overview
Duration: 4-week online course | 2 hours per week
As we have all just experienced, the business environment around us is changing fast. We can no longer work with rigid systems that are driven into mediocrity before being given the chance to fully implement them. Any system we operate must be able to quickly adapt to any changes imposed, or that become necessary. We need to take advantage of any tools made available today in support of managing our organisations effectively. Consider how technological solutions can help us evolve, rather than bolt us down to inflexibility and rigidity offered by "the system".
Business Process Management is a combination of the application of business management concepts, the building of appropriate governance and culture within an organisation and making the best use of technology solutions available today. All this put together should enable us to dynamically define, deploy, iterate and analyse our enterprise activities. The latter must be capable to evolve in synchronisation with the changes constantly taking place around us.
This course will discuss cases brought up from a mixture of real-life assignments and projects, bringing across a wealth of practical experiences, difficulties encountered, and practical approaches adopted. Additionally, a number of real-scenario case will also be discussed in a scheduled webinar.
Delegates are encouraged to bring along their own practical cases in order for the group to share and debate experiences, exposing each delegate to a very rich and effective means of online cross-learning opportunities.
This course is a pre-requisite for its advanced level counterpart. This Essential level course in BPM, followed up by the Advanced module, gives delegates the necessary groundwork and concepts needed to gradually work their way to becoming effective BPM Practitioners.
Who Should Attend
Anyone who is responsible for how an organisation gets things done will benefit from attending this course. Some job titles include:
Business Process Analyst
Business Process Engineer
Business Process Architect
Business Process Manager
Business Process Consultant
Business Process Owner
Business Process Designer
Process Owner
Process Officer
Process Reengineering Manger

Business Analyst
Business Manger
Business Planner
Business Systems Analyst
Technical and Information Systems Manger
Manager or Director of Business Performance Improvement
Manger or Director of Business Process Innovation
Enterprise Architect
Quality Assurance Analyst and Manger
Benefits of Attending
Introduce yourself to the world of Business Process Management (BPM) and become an effective BPM Practitioner
Familiarise yourself with latest process modelling and mapping methods and techniques
Analyse processes –distinguish between value-adding activities as against process waste
Look through the customer value perspective –review your current processes, and develop the future state scenario
Develop streamlined future state process designs, eliminating waste and process flow inhibitors
VL396V
Certificate in Essential Business Process Analysis, Mapping & Modelling (Online Programmes)