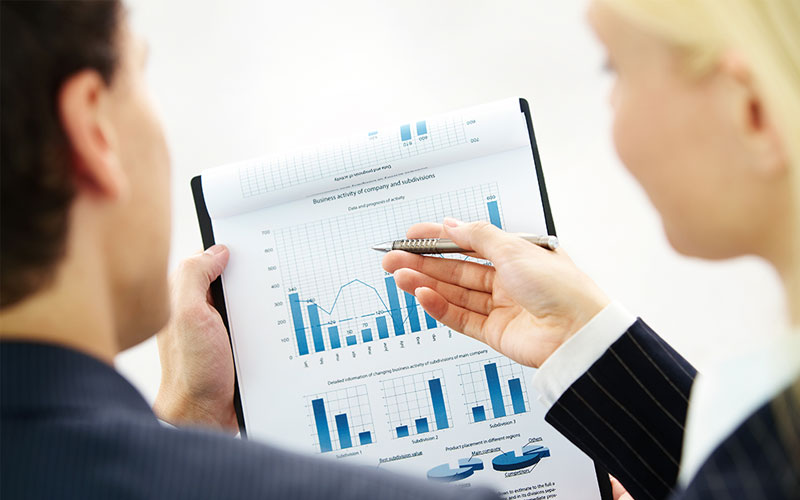 Benchmarking (Online Programmes)

Alan Power
Managing Director
Mpower (UK) Ltd., UK
Education Partner:
Continuing Professional Development (CPD)
Education Partners
Overview
Duration: 2-week online course | 2 hours per week
"Benchmarking" is something we do every day of our lives because benchmarking is about making comparisons. So, when we make choices or select a product, service (or anything else), we are doing so after comparing one product or service with another. It may be something rather trivial like the type of bread we chose for our sandwich for today's lunch, or something major like the hospital we chose to perform a surgical procedure. So, we use comparisons to help us make good decision – that's the purpose of benchmarking.
When carrying out benchmarking we, essentially, develop our criteria, look at (or sample) the options and then make a choice - that's the process of benchmarking.
A "Benchmark" (as opposed to benchmarking) is a standard, something to aspire to and, again, something we use in our daily life: we may have a benchmark weight that we are dieting to achieve; a benchmark time we are attempting to match in our daily jog; a benchmark blood pressure or cholesterol level that we need to achieve to remain in good health.
It is very much the same at an organisational level where the process of "Benchmarking' is described by David T Kearns Chairman, Xerox Corp (1982 – 1990) as: "the continuous process of measuring products, services and practices against the toughest competitors or those companies recognized as industry leaders;" the purpose of benchmarking at a business level is improvement. The "toughest competitors or recognised industry leaders" are known as "the Benchmarks."
During this two-day course you will be able to explore all aspects of Benchmarking to enable you to select the best approach or approaches for your organisation – those that offer you the best opportunity to improve business performance. In addition, you will also learn how to follow the universally accepted process for Benchmarking with a partner.
Who Should Attend
Directors, senior managers and business improvement professionals from all sectors who wish to learn world class benchmarking approaches from others.
Benefits of Attending
Outline the concepts, principles and context (organisational, legal and ethical) of Benchmarking
Describe the history, developments and current conventions of Benchmarking
Identify potential benchmarking opportunities and explain the different approaches to Benchmarking
Describe the Benchmarking Model and list the Benchmarking phases, process steps and activities
Select and deploy a range of tools and techniques for gathering information to inform business improvement strategie
VL341V
Benchmarking (Online Programmes)