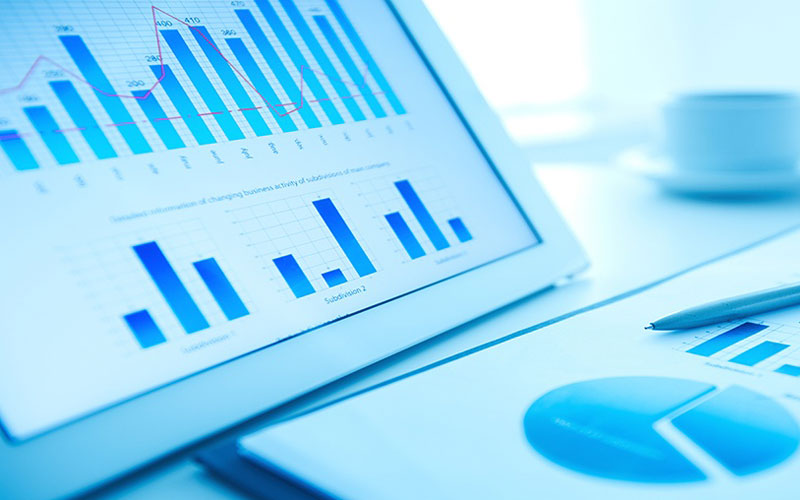 Internal Audit Masterclass - Course 4: Internal Audit Talent Management (Online Programmes)

Gary Ingamells
Internal Auditor | Chartered Member of the Institute of Internal Auditors

Overview
The role of the modern-day internal auditor is that of assurance provider and consultant. Internal auditors, and internal audit functions, must acquire, possess, develop, and/or enhance the knowledge, skills, experience, and competencies required to deliver added value and enrich the overall assurance delivered.
Talent management is the systematic attraction, identification, development, engagement, retention and deployment of those individuals who are of particular value to internal audit, both in terms of their future potential and the need to deliver high quality internal audit services in the present. Talent management is about having the right level of skills and experience in the organisation to achieve current and future objectives.
This means developing talent internally as well as recruiting external talent. The skills and competencies required to deliver value have changed in recent years as a result of changes in organisational requirements, market pressures, and financial constraints.
Who Should Attend
Although this programme will benefit everyone who is involved in internal audit, it will be particularly insightful for those who are leading and managing teams or responsible for ensuring that the internal audit function is adequately resourced.
The course will also be beneficial to those aspiring to be future internal audit leaders and those who are seeking to understand the skills, knowledge and competencies required for modern internal audit functions.
Benefits of Attending
Understand the principles of talent management and the significant benefits of implementing a talent management approach
Identify the key attributes of internal audit staff to protect delivery of effective internal audit services both now and in the future.
Examine the requirements of the new IIA Competency Framework to deliver added value to the organisation.
Evaluate the options for training and developing staff that meet the requirements of their own organisation.
Appreciate the benefits of coaching and mentoring to improve motivation and performance.
Recognise the measures to monitor the outcomes of training and development activity.
VL354V
Internal Audit Masterclass - Course 4: Internal Audit Talent Management (Online Programmes)