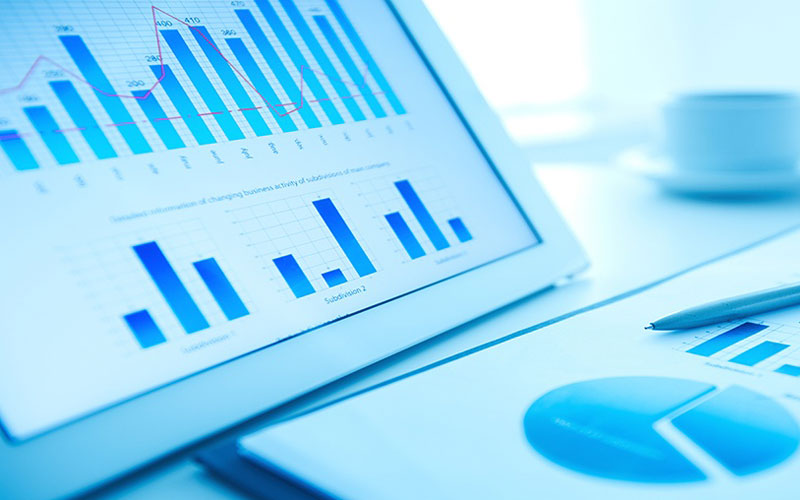 Internal Audit Masterclass - Course 3: Managing the Internal Audit Activity (Online Programmes)

Gary Ingamells
Internal Auditor | Chartered Member of the Institute of Internal Auditors

Overview
The role and responsibilities of internal audit leaders and managers in modern internal functions are increasingly challenging and varied. Managing an internal audit function in dynamic business environments has increased the focus on ensuring that internal audit functions and internal audit leaders deliver value added internal audit services.
It is vital that internal audit functions are appropriately managed to deliver an economic, efficient and effective service to its key stakeholders. This involves effective plans, policies and processes, as well as other elements such as stakeholder and staff management, motivation and communications.
This course presents a comprehensive view of the different priorities of internal audit leaders and how these competing challenges should be approached to ensure that the internal audit function provides the necessary world-class service to the organisation.
Who Should Attend
This programme will benefit everyone who is involved in internal audit.
It will be particularly insightful for those who are leading or aspiring to lead an internal function.
Chief Audit Executives
Audit Managers
Senior auditors
Lead auditors
Internal auditors
Benefits of Attending
Demonstrate practically how to perform the key activities to manage the internal activity are clearly communicated through professional guidance.
Evaluate how effective engagement with key stakeholders delivers real improvement in the services provided by the internal audit activity.
Understand the core elements that a Chief Audit Executive can put in place to demonstrate excellence in the internal audit function and how this promotes organisational improvement.
Appreciate how to effectively coordinate the work of internal audit with other assurance providers in the organisation to maximise the return on resources invested.
Identify how activities such as advocacy, influencing and networking can significantly enhance the reputation and standing of an internal audit function, providing opportunities to deliver enhanced service to the organisation across all disciplines
VL342V
Internal Audit Masterclass - Course 3: Managing the Internal Audit Activity (Online Programmes)