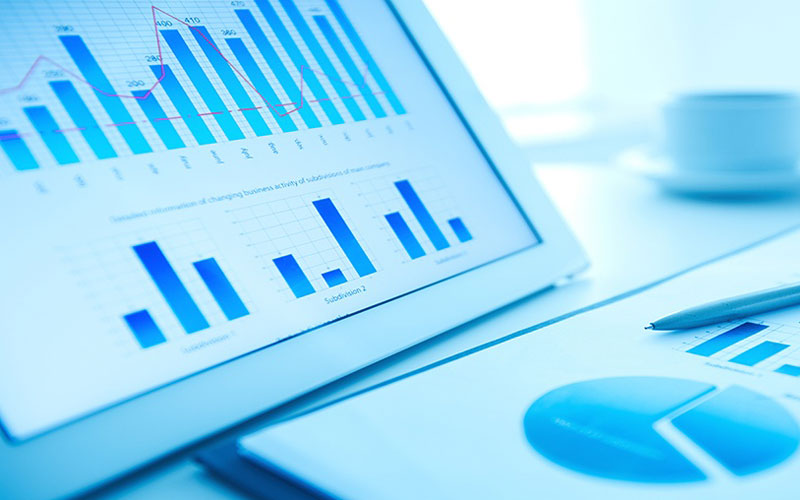 Internal Audit Masterclass - Course 1: Delivering Effective Internal Audit Engagements (Online Programmes)

Gary Ingamells
Internal Auditor | Chartered Member of the Institute of Internal Auditors

Course Schedule
No record found
Overview
Duration: 4-week online course
This course presents a comprehensive view of how each audit engagement, assignment and review contributes to the overall assurance provided to the organisation by the internal audit function. The value of thorough yet efficient preparation, performance and reporting for audit engagements is demonstrated by taking you step by step through the complete engagement process for both assurance and consultancy engagements.
Beginning with illustrating how each engagement links to the overall risk based internal audit plan, you will understand the benefits of developing relationships and involving clients and stakeholders throughout the engagement and ascertain the optimum resource levels to undertake the engagement.
Internal auditors are required to identify, analyse, evaluate and document sufficient information to achieve the engagement's objectives. You will consider the tools and techniques that can be adopted to deliver the internal audit engagement.
This course will demonstrate how effective reporting can deliver real change to organisations and enhance internal audit's credibility with the board, audit committee and senior managers and explain the purpose of follow up audit work, identify factors in selecting a follow up method, and outline the approach to follow up audit work.
Who Should Attend
Internal auditors
Lead auditors
Senior auditors
Audit managers
Benefits of Attending
This course will practically demonstrate how modern, professional internal auditors plan, perform and report throughout audit engagements. You will learn how effective engagement planning enables you to maximise the contribution that each engagement delivers, examine a range of approaches to gain maximum return during fieldwork and how to deliver effective internal audit reports.
VL400V
Internal Audit Masterclass - Course 1: Delivering Effective Internal Audit Engagements (Online Programmes)