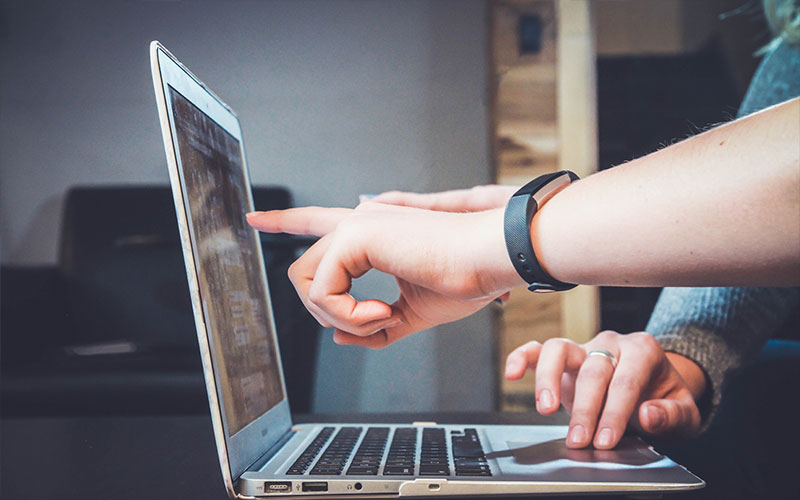 Certificate in ISO31000:2018 Risk Management (Online Programmes)

Sharon Ditchburn
Managing Director
Capital Advantage
Education Partner:
Continuing Professional Development (CPD)
Education Partners
Overview
Duration: 4-week online course | 2 hours per week
We live in a very unsettled world and the recent crisis is an additional confirmation that our lives and our organisations will be highly challenged.
The highly dynamic global business environment, combined with geopolitical shifts, rapidly emerging technologies, cyber threats, economic and financial market volatilities, tax reform, pandemics, social distancing, and other emerging developments create challenging conditions and tremendous opportunities for companies, shareholders and stakeholders as they pursue to achieve their objectives. This highly complex portfolio of potential risks, if managed poorly may have disastrous results, but if managed efficiently may lead to opportunities and risk reduction.
Our understanding of risk and risk practices and frameworks is very important of how efficiently we shape our risk management model. Do we all understand the same when we use the same risk vocabulary? Is there consistency to our reports and risk management process?
ISO 31000:2018 sets the international standard of Risk Management which may apply to all companies of all sizes in all industries. Application of its guidelines assist companies and Risk Officers to create and enhance their risk management frameworks with consistency and customization to their needs, in order to achieve their strategic and business objectives.
This course will enable the attendees to create, review and enhance their Risk Management Principles, their Risk Management Framework and eventually their Risk Management Process, so as to identify opportunities, de-risk their companies and protect the value of their organisations.
Who Should Attend
Chief Risk Manager and Risk Managers/Officers
Compliance Managers and Compliance Officers
Internal Auditors
Senior Management
Directors
Benefits of Attending
Gain a thorough understanding of the ISO31000:2018 guidelines
Understand the importance of ISO31000:2018 at all levels of business
Acquire key concepts in order to mitigate risks
Conduct a review of your company's existing risk management process
Implement a risk management framework and process aligned with the ISO 31000:2018 guidelines
VL464V
Certificate in ISO31000:2018 Risk Management (Online Programmes)