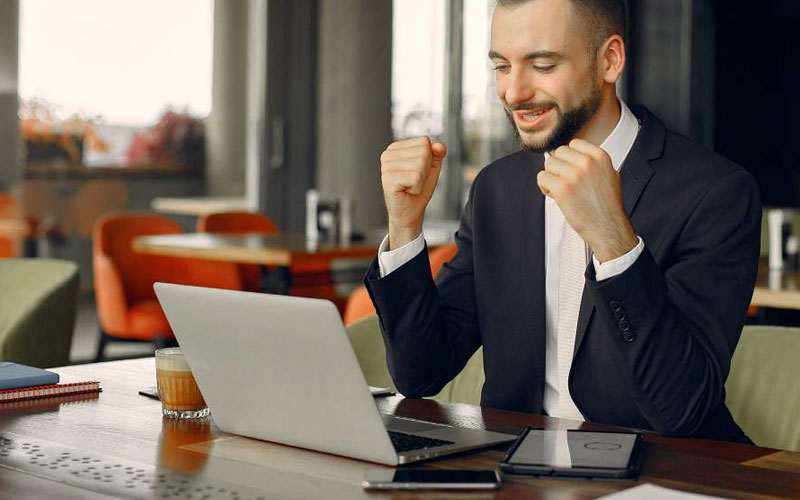 Certificate in ISO22301:2019 Business Continuity Management Systems (Online Programmes)

Afroditi Boura
Senior Risk & Compliance Manager
Capital Advantage
Education Partner:
Continuing Professional Development (CPD)
Education Partners
Course Schedule
No record found
Overview
Duration: 3-week online course | 2 hours per week
The recent Covid-19 period was an excellent BCP crash test for organisations and clearly evidenced the importance of having a comprehensive Business Continuity Plan (BCP) at all times. Across the globe, businesses activated their BCP at all levels, in all industries, as organisations moved to a remote operational system.
Organisations with robust and sound continuity programs in place realized several benefits, such as survival and innovation, as they were able to continue or pivot their business activity compared to many that were unprepared to handle the crisis.
Efficient Business Continuity Management Systems (BCMS) are not a choice for organisations. They are a primary condition for achieving good governance, an effort to protect the value of the organisation, and an obligation towards the employees, customers, business partners, shareholders and stakeholders.
ISO 22301:2019 sets the requirements for robust business continuity management systems that allow organisations to have an efficient response and recovery strategy, successfully treat their risks and outline the steps necessary to operate in the wake of sudden and severe changes.
As the landscape of risks changes rapidly, preparedness and proactiveness have evolved to a strategic advantage for organisations and BCMS are the basis for designing and implementing a corporate shield against challenges.
This course will enable the attendees to review and improve their company's existing continuity management system, enhance the risk management framework and cultivate a resilient culture.
The course will include case studies, references, practical examples and questions.
Who Should Attend
Senior Management
Internal and External Auditors
Audit Committee Members
Risk Committee Members
Compliance Managers and Compliance team
COO and Operations Executives
Risk Managers and Chief Risk Officers
Benefits of Attending
Gain a thorough understanding of the ISO 22301:2019 requirements and its importance for business continuation
Acquire key concepts in order to implement and maintain a business continuity management system (BCMS)
Conduct a review of your company's existing continuity management system
Implement a complete BCMS aligned with ISO 22301:2019
VL402V
Certificate in ISO22301:2019 Business Continuity Management Systems (Online Programmes)