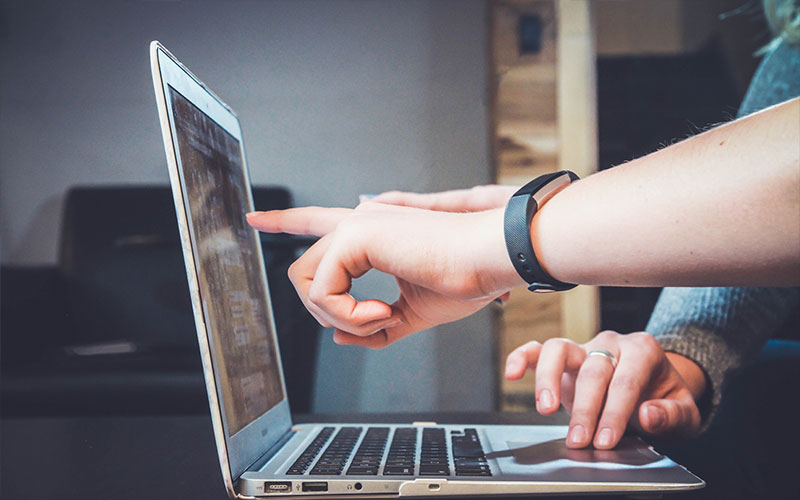 Certificate in ISO 19011:2018 - Guidelines for Auditing Management Systems (Online Programmes)

Afroditi Boura
Senior Risk & Compliance Manager
Capital Advantage
Education Partner:
Continuing Professional Development (CPD)
Education Partners
Overview
Duration: 4-week online course | 2 hours per week
Internal Controls: Compliance, Risk Management, and Internal Audit. These functions ensure compliance and safe conditions for the organisations to achieve their objectives and thrive.
The past few years have given rise to new management systems, resulting in a need for a broader approach to auditing these management systems. This self-paced online course provides guidance on the principles of auditing, managing an audit programme, conducting audits on management systems, and evaluating the competence of individuals involved in the audit process.
Directors of the Boards, Members of Board Committees, Internal Controls' Leaders, Auditors will have a chance to understand the requirements for an efficient audit function. They will gain an understanding of how organisations should establish and implement audit objectives and audit programmes, and how these programmes should be monitored, evaluated and improved.
The course also covers the management of individuals involved in the audit process, their critical roles and how organisations should measure their performance. The content covers the principles upon which they execute their tasks and their level of competence and experience.
The course also covers concerns and challenges faced when managing the Audit function and provides relevant answers as per the ISO 19011:2018 guidelines.
To benefit the learner, this self-paced learning programme includes case studies, references, examples, practical questions and knowledge checks to reinforce the learning.
Who Should Attend
Shareholders/Business Owners
Directors of the Board
Audit Committee Members
Senior Management
Internal and External Auditors
Chief Compliance Officer, Compliance Managers and Compliance team
Chief Risk Officer and Risk Managers
Chief Legal Officer and Legal team
Benefits of Attending
Gain a thorough understanding of the ISO 19011:2018 guidance
Be better equipped to manage and establish an audit programme
Gain an understanding of the Board's expectation from the Internal Audit function
Be able to evaluate your auditors' competence and the audit reports
VL320V
Certificate in ISO 19011:2018 - Guidelines for Auditing Management Systems (Online Programmes)