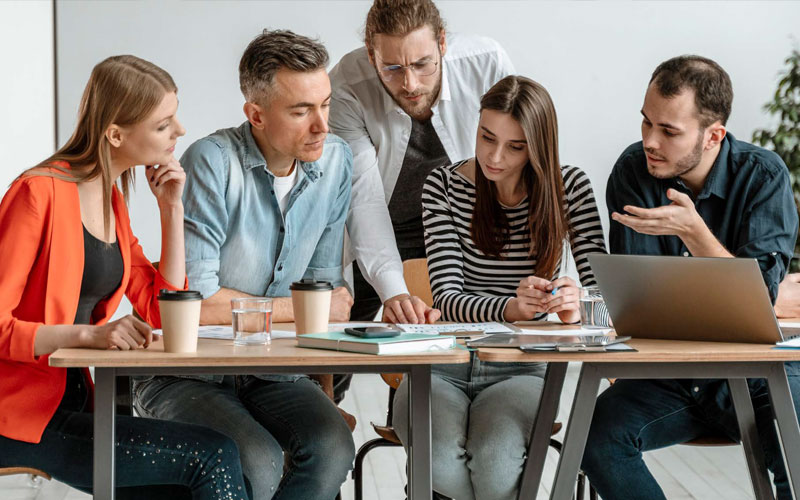 Certificate in ISO 37001 - Anti-bribery Management Systems (Online Programmes)

Afroditi Boura
Senior Risk & Compliance Manager
Capital Advantage
Course Schedule
No record found
Overview
Duration: 4-week online course | 2 hours per week
Bribery is not a concern of one organization, but a widespread phenomenon. Bribery raises serious social, economic, political and moral concerns, undermines good governance, slows down development and progress, erodes justice, undermines human rights and increases the cost of doing business.
Governments, regulators, authorities have made progress in addressing bribery through international agreements (OECD, UN, etc.) and there is an increased engagement to make organizations and individuals liable for bribery.
Organizations have the responsibility to act proactively, combat bribery and protect their value and their reputation. To do so, organizations must have efficient and effective anti-bribery management systems in place. This online programme will assist in designing, implementing and monitoring these management systems.
Organizations need a safe business environment to operate and thrive. Bribery, fraud, corruption, are against good governance culture and international best practices. This course will provide knowledge and expertise to build resilient management systems and resilient organizations which can efficiently treat risks and be profitable.
To benefit the learner, this self-paced learning programme includes case studies, references, examples, practical questions and knowledge checks to reinforce the learning.
Who Should Attend
Directors of the Board
Audit/Risk/Compliance Committee Members
Company/Board Secretary
Senior Management
Internal and External Auditors
Shareholders/Business Owners
Procurement Department
Chief Finance Officer, Finance Managers and Finance team
Chief Compliance Officer, Compliance Managers and Compliance team
COO and Operations Executives
Chief Risk Officer and Risk Managers
Chief Legal Officer and Legal team
Benefits of Attending
Gain a thorough understanding of the ISO 37001:2016 (requirements)
Comprehend how risks can be addressed and how to plan actions to treat them
Gain knowledge of how to design, implement, monitor, evaluate and improve anti-bribery management systems
VL247V
Certificate in ISO 37001 - Anti-bribery Management Systems (Online Programmes)