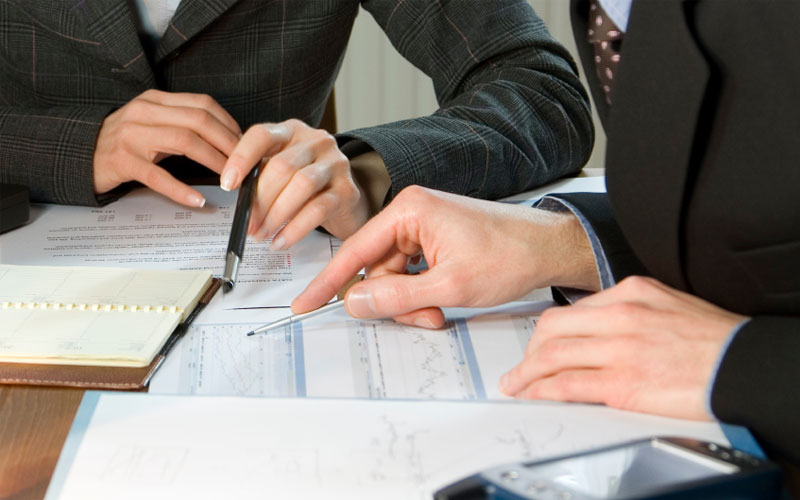 Certificate in ISO 19600:2014 Compliance Management Systems (Online Programmes)

Afroditi Boura
Senior Manager
Capital Advantage
Education Partner:
Continuing Professional Development (CPD)
Education Partners
Course Schedule
20 Jun 2021

Online

24 Oct 2021

Online
Overview
Duration: 4-week online course | 2 hours per week
Compliance, integrity and good governance have become an obligation and not a choice for the organisations.
Compliance is an outcome of an organisation meeting its obligations. It may sound and seem easy, but the complexity of the modern business environment, in combination with the emerging compliance risks create difficulties in achieving the strategic goals.
How do we achieve compliance? What is the role of the Board and the top management? What kind of compliance management systems do we need to have in place? How do we implement them and how do we evaluate their performance?
ISO 19600:2014 sets the international standard of Compliance Management Systems, which may apply to all companies of all sizes, across all industries. Application of its guidelines assists companies, Boards and Compliance Officers to create and enhance their compliance frameworks with consistency and customisation to their needs in order to achieve their business objectives.
This course will enable the attendees to create, review and enhance their Compliance Management Systems, their Compliance Framework and eventually their good governance, so as to identify opportunities, de-risk their organisations and protect their value.
The learning objectives will be further enhanced by the use of case studies, references, practical questions and quizzes throughout the course.
Who Should Attend
Senior Management
Internal and External Auditors
Audit Committee Members
Compliance Managers and Compliance team
COO and Operations Executives
Risk Managers and Chief Risk Officer
Chief Legal Officer and Legal team
Benefits of Attending
Gain a thorough understanding of the ISO 19600:2014 guidelines and understand the importance of ISO 19600:2014 at all levels of business
Acquire key concepts in order to identify, evaluate, treat emerging compliance risks
Conduct a review of your company's existing compliance management systems
Implement a holistic compliance framework aligned with the ISO 19600:2014 guidelines
VL145V
Certificate in ISO 19600:2014 Compliance Management Systems (Online Programmes)