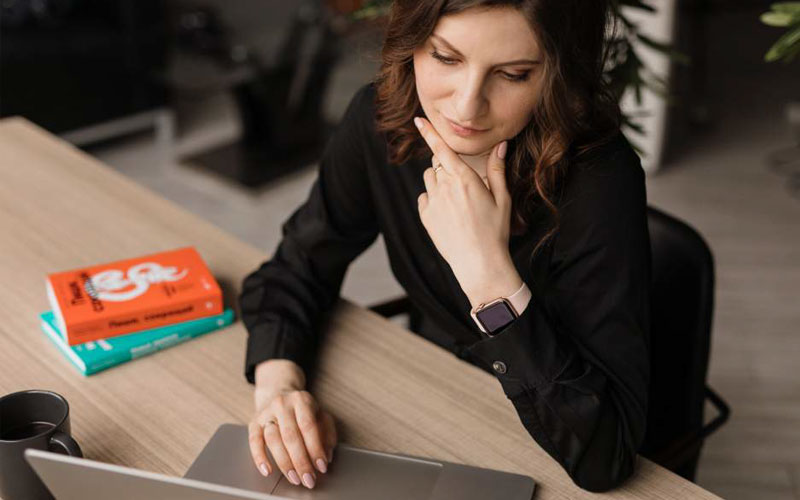 Certificate in Insurance as a Risk Mitigation Strategy (Online Programmes)

Afroditi Boura
Senior Risk & Compliance Manager
Capital Advantage
Education Partner:
Continuing Professional Development (CPD)
Education Partners
Overview
Duration: 4-week online course | 2 hours per week
Companies develop risk management frameworks to allow them to identify, evaluate and treat their risks and at the same time they create their mitigation strategies. One of the most efficient – and yet often misunderstood – risk mitigation strategies is Insurance.
This course explains the purpose of the most important and complex insurance policies starting from the insurance terms, the exclusions, deductibles, special conditions, insured limits and continues with the claim preparations and finally the compensations. It enables companies to create their own insurance policies according to their needs and risks and guides them through the grey zones and small letters that sometimes are overlooked or misunderstood.
In this course, you will learn how to create, review and enhance insurance policies and the Risk Management framework subsequently. It will provide you with the knowledge to understand the peculiarities of the insurance covers and spotlight the grey zones during the phase of creation and negations with the insurance companies.
Efficient insurance policies will lead to holistic protection of the company's assets and liabilities and will add value to the risk mitigation strategy for the companies.
Who Should Attend
Insurance Managers
Chief Risk Manager and Risk Managers/Officers
CFOs and Finance Managers/Officers
Procurement Managers
Senior Management
Benefits of Attending
Understand how to use insurance as a risk mitigation strategy
Understand the most basic insurance policies and how companies can be properly insured and protected
Acquire knowledge regarding claim files and insurance compensation 
Conduct a review of your company's existing insurance policies
Develop knowledge for better and more efficient negotiations related to insurance terms, deductibles and premiums
VL279V
Certificate in Insurance as a Risk Mitigation Strategy (Online Programmes)