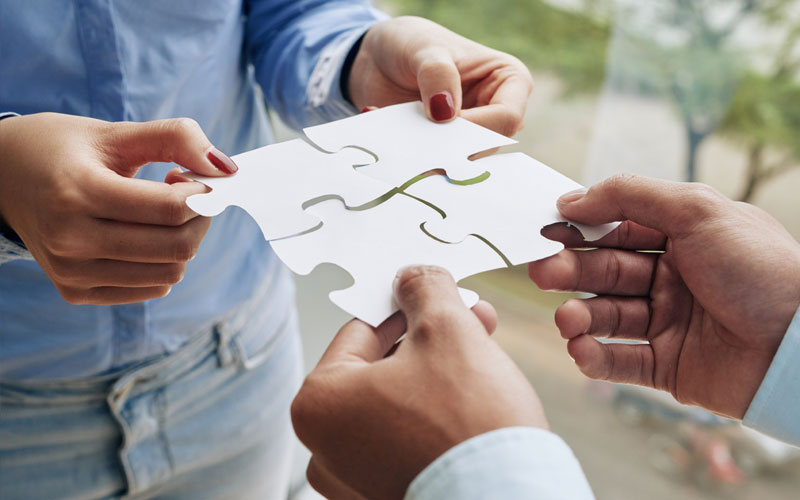 Stakeholder Engagement: Engaging the Organisation for Results (Online Training)
Course Director

Claude Maley
Managing Director
Mit Consultants - The Knowledge Transfer Company
Overview
Managers are Accountable for Results.
Managers who know how to influence people, can make things happen, and ensure the cooperation of others and maintain efficient and harmonious working relationships are key drivers in nay successful project. Failure to effectively and sensitively manage collaborations between several stakeholders with varying agenda's will undoubtedly lead to the collapse of said project.
This course focuses on key relationship & communications skills, and provides techniques which will enhance the Project Manager's ability to succeed in situations where clear direct lines of authority are absent.
Who Should Attend
This course is Indispensable to Senior Managers, Executives, Line Managers, Programme & Project Managers, Project Team Members and Consultants who seek to apply Effective Expectations & Conflict Management and Negotiation techniques in a multi-functional organisational environment, where direct line authority cannot be used.
Benefits of Attending
How to engage stakeholders and manage their expectations, using key relationship management skills & techniques
How to employ key communications skills needed to manage expectations in projects and succeed in conflict situations
To build a comprehensive relationship map to establish widespread commitment
The application of multiple communication techniques
Powerful conflict management techniques
The effective use of the influence model
How to achieve Win/Win situations by the appropriate use of influence
BW793V
Stakeholder Engagement: Engaging the Organisation for Results (Online Training)