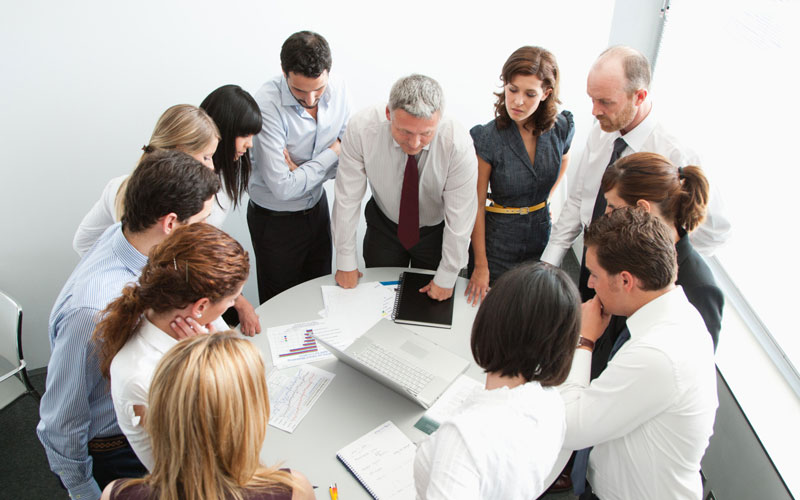 Negotiation for Project Managers (Online Training)

Hossam Eddeen Saleh
Architect, PMP, CBAP, PMI-PBA, CPM, LEED AP

Education Partner:
Project Management Institute (PMI)
Strategy Execution (strategyex)
Education Partners
Overview
Negotiation is an invaluable skill for any project manager. Not only do you negotiate agreements with vendors and contractors, but you must effectively negotiate with stakeholders, customers and team members throughout the life of a project.
This highly interactive experience covers the dynamics, processes and techniques of internal and external negotiation situations faced by project managers. Short on lecture and long on practice, this course provides you with the opportunity to experience one-on-one negotiations.
You will learn how to analyze your own and the other party's negotiation style, diffuse conflict and turn it into an advantage, and negotiate more effectively. You will also learn how to negotiate for efficient cost and schedule performance and achieve successful results on time. You will receive coaching and feedback from the instructor and the other participants.
By the end of the course, you will have explored the dynamics of both the competitive and collaborative models of negotiation as well as some of the implications of team negotiations. Not only will you gain new skills, but you will gain experience using them in realistic situations.
To ensure you maintain and build these new skills, the course includes a Personal Action Plan, which is designed to assist you in capturing the unique key points of learning during the class. It will also help ensure the integration of new knowledge and skills in both your personal and professional life.
Who Should Attend
This course is ideal for project leaders, project team members, project assistants, new project managers, professionals from other areas who work with project managers or anyone seeking career development in project management.
Benefits of Attending
Look at the naturally occurring structure of a negotiation in order to develop an efficient and effective methodology for preparing and conducting a negotiation
Explore negotiation in the context of project management
Identify your negotiating competencies to improve your strengths and minimize weaknesses
Gain insight into how to better manage yourself, your emotions, and your relationship with the other party in order to obtain sound agreements
Increase knowledge and skills for complex and difficult negotiation situations
BW343
Negotiation for Project Managers (Online Training)