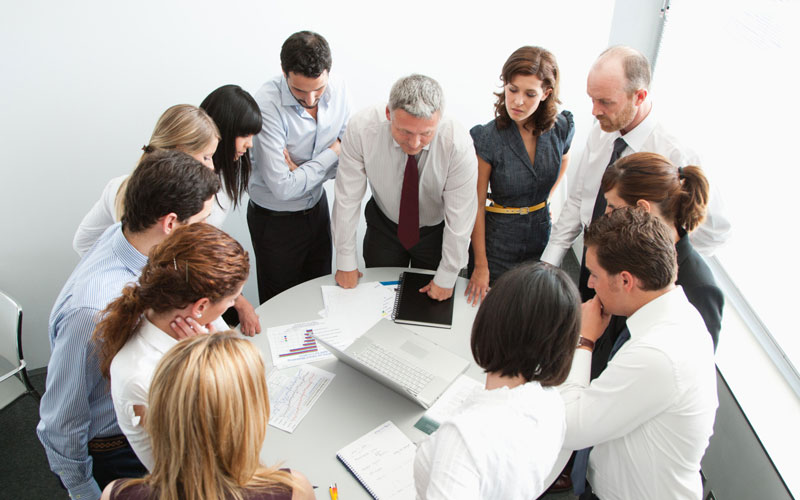 Contract Management Principles & Practices (Online Training)

Hossam Eddeen Saleh
Architect, PMP, CBAP, PMI-PBA, CPM, LEED AP

Education Partner:
Project Management Institute (PMI)
Strategy Execution (strategyex)
Education Partners
Overview
As a project manager, you must be able to work effectively with contracting managers, purchasing professionals and subcontractors to accomplish key objectives. Because contracts are developed in an increasingly complex environment, including the rising use of contracted supplies and services throughout government and industry, a solid understanding of the contracting process is critical, and can give you an advantage whether you are on the buyer's or seller's side.
Gain an overview of all phases of contracting, from requirements development to closeout. See how incentives can be used to improve contract results. This course explores these vital issues from the project manager's perspective, highlighting your roles and responsibilities to give you greater influence over how work is performed. You will also discuss actions that can be taken to help ensure that contractors or subcontractors perform as required under the contract.
Lectures are combined with case studies, exercises and negotiation role-playing to maximize the learning experience. Effective contract negotiation and administration can ensure project success, speed performance, and reduce risks and costs along the way. Discover the keys to contracting from your perspective in this practical course.
Who Should Attend
This course is ideal for project leaders, project team members, project assistants, new project managers, professionals from other areas who work with project managers or anyone seeking career development in project management.
Benefits of Attending
Identify contract components and understand the process from start to finish
Select the right contract type for your project
Decipher contract 'legalese'
Choose the offer that will result in the best value for the buyer
Agree on objectives, requirements, plans and specifications
Negotiate favorable terms and make revisions to the contract
Apply the "10 rules of contract interpretation" in project disputes
Administer contracts appropriately and know when and how to terminate before or upon completion
BW329V
Contract Management Principles & Practices (Online Training)