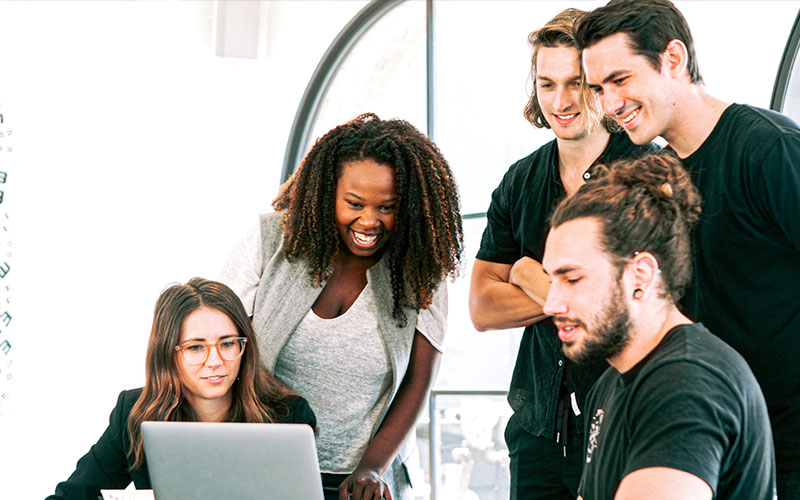 Certified Associate in Project Management (CAPM)® - Exam Preparation (Online Training)

Zyad Alhasan
Independent Consultant

Education Partner:
Project Management Institute (PMI)
Education Partners
Course Schedule
No record found
Overview
The Certified Associate in Project Management (CAPM) ® certification is a valuable entry-level certification for project managers offered by the Project Management Institute. A CAPM® certification displays commitment to the profession of project management. It ensures that the certified individual has the fundamental knowledge of project management and its associated processes.
The CAPM® certification training is an ideal course package for those looking for an advancement in their career. CAPM® certification demonstrates professionals' knowledge and experience in project management, including the five process groups and ten knowledge areas of project management.
CAPM® certification is awarded to professionals who qualify in the CAPM® certification exam that is based on PMBOK® Guide: A Guide to the Project Management Body of Knowledge, Sixth Edition. This certification is valid across industries and is recognized worldwide. CAPM® certification training will help candidates improve their CAPM® exam prep toward attaining the certification goal.
In this course you will learn to apply project management processes acknowledged by the PMI® to successfully plan and execute projects. This course will also prepare you for the CAPM® Examination, a globally-recognized certification of excellence in project management.
Who Should Attend
This certification is for anyone who wishes to develop competencies and skills in the area of Project Management. This certification is a perfect alternate certification for professionals who may not qualify for the PMP® certification.
The following designations would gain the most from this qualification:
Those intending to take the CAPM® exam, Project Managers (Junior Level), Project Planners/ Schedulers, Cost Engineers, Project Coordinators and Project Executives, Project Team Members, Business Development Staff involved with project sales, Events Managers, Procurement Officers, Quality Assurance / Quality Control Professionals, Managers and supervisors of project teams who directly do not participate in projects.
Benefits of Attending
Develop complete familiarity with the structure of the Project Management Body of Knowledge (PMBOK® Guide), and PMI's project management best practice
Understand the scope of a project manager's duties and take your career to the next level
Demonstrate your understanding of project management fundamentals, terminology and processes
Apply processes, tools and techniques that increase probability of project success
Pave the way for getting certified as a Project Management Professional (CAPM®), one of the most sought-after certifications in the world
BW686Vx
Certified Associate in Project Management (CAPM)® - Exam Preparation (Online Training)