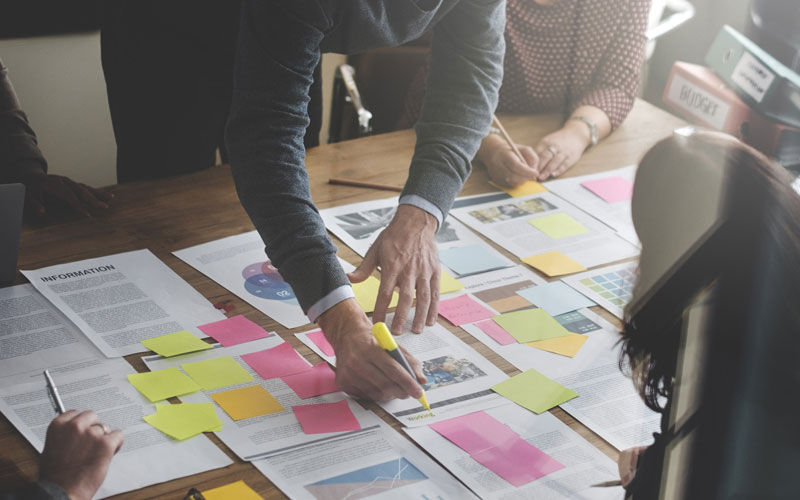 Benefits Realisation Management (Online Training)
Course Director

Claude Maley
Managing Director
Mit Consultants - The Knowledge Transfer Company
Overview
Benefits realisation management is a means for organisations to measure how strategic programmes and projects deliver business value.
This course offers practical approaches and tools on the concepts and techniques for integrating business benefits management practices with project management. Delegates will learn and review the definitions, scope and objectives of business benefits management, and the key success characteristics. In addition, the three-day programme allows delegates to analyse how business benefits realisation is achieved by deploying industry-recognised management techniques of programmes, projects and project portfolios.
Who Should Attend
This brand-new course is invaluable to Senior Managers, Executives, Project Managers, Project Office staff, Line Managers and Consultants who seek to manage and successfully realise business benefits through a robust project portfolio and thus achieve corporate change goals and objectives. Additionally, this course is for those who wish to expand, enhance or establish their strategic project management practices and processes.
Benefits of Attending
Explore the approach to business benefits management through programmes and projects
Understand how to relate the business case to business benefits
Determine how to launch organisational initiatives, programmes and projects
Learn about strategic planning and portfolio management
Learn how to differentiate between business KPIs and project KPIs
Establish a benefits management chart
Plan and prepare for organisational readiness
Plan to perform project transition and handover
Learn how to measure the realisation of business benefits
BW792V
Benefits Realisation Management (Online Training)