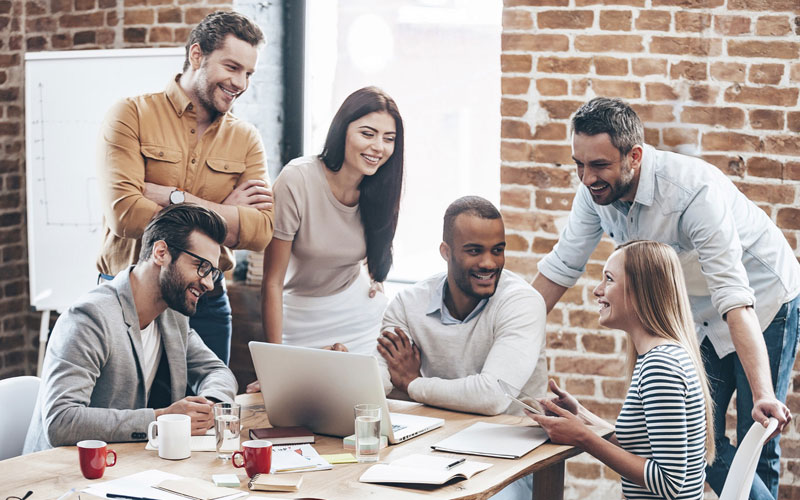 Strategic Business Acumen (Online Training)
Course Director

John Alan Davis
Founder and Managing Director
Scott Davis Management
Overview
"Business acumen." A term commonly used within the modern business environment. But what does it truly mean and how can you develop it?
This unique, interactive and comprehensive executive management masterclass has been designed with all Directors, Senior and Middle Managers, Section Heads, Strategists and Analysts in mind. Those who want to recognise and achieve their full potential as professionals and then support the company in the most efficient and effective way possible, whilst finding answers to some of their own professional problems, will greatly benefit from this course.
The programme will provide you with the skills and insights to develop their business acumen, by developing your leadership, strategy and organisational capabilities, whilst extending your broader view on commercial issues.In addition, you will learn the importance of flexibility, focus, empathy, encouragement and a well-balanced approach to working in the modern business context. You will also learn how business awareness, thinking styles, problem solving skills, emotional intelligence and cultural matters are important in guiding both yourself and others towards success – creating smart people and people-smart strategies.
Who Should Attend
Directors and Managers who have high levels of capability and accountability in the organisation and wish to strengthen and focus their business acumen
Fast-tracked leaders with growing responsibility, who wish to strengthen their business acumen, strategic thinking and decision-making skills
Managers of a functional area who are preparing for advancement into positions where a business-wide perspective is required
New and talented Managers who recently entered into leadership positions and want to increase their range of expertise and experience with broader industry exposure
Benefits of Attending
Play an extended and strategic role in leading your management team by enhancing your business intelligence and organisational skills
Be the positive force in developing yourself, your people, your company and its future towards commercial success
Innovate your business to increase organisational effectiveness, by developing your decision-making skills to face challenges effectively
Maintain a strong awareness of finance, marketing, your business environment and the wider economy, in order to adapt to changes in the market and remain ahead of the competition
BW744V
Strategic Business Acumen (Online Training)