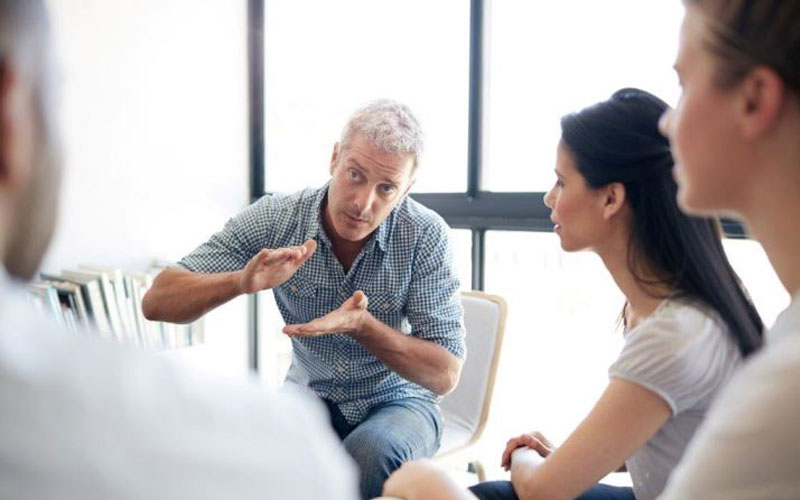 Emotional Intelligence Masterclass (Online Training)
Course Director

Basem Al Attar
Managing Director
BetterTraining.net
Overview
Top performers are distinguished by a unique characteristic; they can maintain emotional balance, even in incredibly stressful situations. This allows them to constantly rise above challenges, achieve results, and manage complex situations, especially under pressure.

Still, many professionals are unaware of the stress building up because of constant and growing challenges. These individuals are often highly talented, experienced and knowledgeable, but as they rise higher in their careers, their stress levels and emotional drain also rise, eventually affecting their work, decision-making, creativity, productivity and relationship with others. In this course, award-winning Master Trainer and Master Hypnotherapist Basem Al Attar will help you take responsibility for your emotional wellbeing, will balance your stress levels, and will empower you to influence others positively so you and your team can perform at your best.

It's this combination of self-management and positive social influence – or Emotional Intelligence – that allows you to develop and grow into an effective, trusted and influential leader and that's why Emotional Intelligence is one of the most important skills required for personal and professional success.
Who Should Attend
This essential course will be of value to all professionals aiming to maximise their performance and utilise their talents through the effective management of their emotional wellbeing. Furthermore, those working in challenging or stressful environments will develop the skills required to optimise their performance, while maintaining a positive outlook and collaborative relationships. Managers and Team Leaders are especially required to master Emotional Intelligence to ensure homogeneity and productivity among their team members, and are advised to attend this course.
Benefits of Attending
Understand the impact of emotions on our behaviour and decisions
Recognise disabling beliefs and negative emotions that may hold you back
Develop a more positive and practical approach to problem-solving
Learn to handle stressful confrontations and challenges
Inspire trust, respect and cooperation to achieve results
BW794V
Emotional Intelligence Masterclass (Online Training)