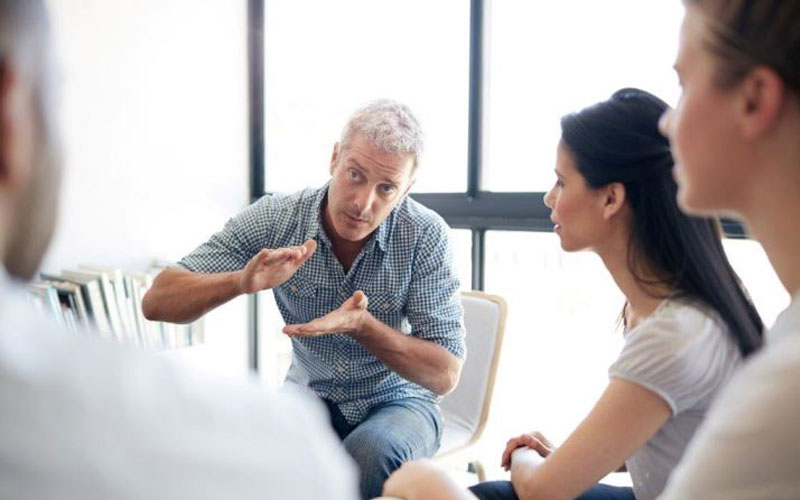 A Mindful Approach - Building Resilience Through Uncertainty (Online Training)

Anita Franov
Keynote Speaker Facilitator | Consultant

Overview
Timings: 10:30 to 16:00 GST
Duration: Three sessions of 90 minutes each with two 30-minute breaks
Adversity does not discriminate. If you are living, you already have and are going to deal with some tough times, both in the past and in the future. Nobody has immunity to adversity – this is part of living. However, we now find ourselves all experiencing adversity on a global scale. It is easy to feel stressed, anxiety, fearful, discouraged, and powerless in a world where our past perception was one of control.
These challenges can be overwhelming and cause significant distress, especially when the period of uncertainty is unknown and has potentially large-scale ramifications. The moment we stop allowing external conditions to control us is when we start feeling wholeness and healing can begin.
Lacking the resources is not the problem to solving problems in times of adversity. Lacking the ability to tap into our resourcefulness is the real problem. The global pandemic has created a need for greater consciousness in order to master the strategies to change our script and create our future reality. This highly interactive 2 – day workshop will help create the awareness you need to cope with stress, build resilience, reduce your vulnerability to anxiety, and take positive effective action in uncertain times.
Throughout the workshop, you will experience practical scientifically backed user-friendly strategies you can apply immediately and make part of your daily routine.
Who Should Attend
We all have roles to play in our lives – parent, sibling, child, friend, leader and entrepreneur, to name a few. Some of us have more roles than others. Regardless of our different roles, it's how we show up that counts.
This course is open to anyone who is interested in developing a self-care & wellbeing toolkit that will have a positive impact in multiple areas of their lives. If you aspire to be the best version of yourself, this course will provide you with essential practical strategies to transform your thinking and your behaviour to live a more mindful and meaningful life.
Benefits of Attending
Gain a basic understanding of how the human mind works when confronted with adversity, fear and challenges.
Understand the fundamental rules of the mind and how to master your habitual patterns of behaviour.
Increase your awareness of the stages of grief and coping strategies.
Identify your inner capabilities and become more resourceful.
Change your life with your thoughts, beliefs and daily practices.
Apply basic scientific proven techniques for self-regulation and improve your mental and physical wellbeing.
Appreciate the importance of maintaining a healthy mental and physical balance.

BW386V
A Mindful Approach - Building Resilience Through Uncertainty (Online Training)