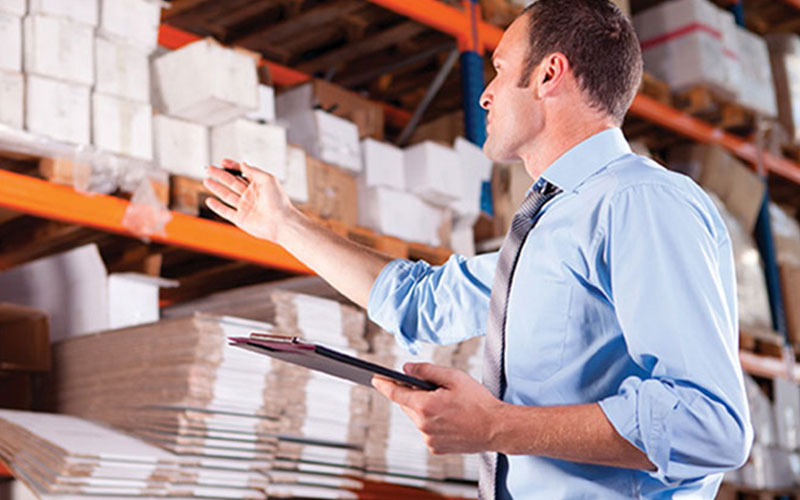 Tendering: From Tender Preparation to Bid Evaluation (Online Training)
Course Director
Ian Moody
BSc, MBA
Lead Tutor - CIPS
Overview
In today's business environment the drive to obtain value and cut cost is overwhelming. Many organisations believe that tendering is the key to achieving this. This is partly led by government guidelines in the public sector, and policy in the private sector. Inevitably, the process is not always fully understood by those charged with the duty to implement it.

If the tender is incorrectly prepared or executed, it will lead to buying the wrong goods or services and therefore creating high levels of risk and additional costs.

This course is designed to develop the necessary understanding and skills to gain the advantages of tendering and avoid the pitfalls.
Who Should Attend
This course is designed for managers, coordinators, supervisors, engineers, assistants, officers and administrators responsible for tenders, contracts, procurement, purchasing, supply, projects/project management, planning, operations, construction, and technical support. It will be invaluable to salespeople wishing to understand the buyers' mindset.
Benefits of Attending
Equip yourself with the tools to assess procurement objectives for the tender process, and successfully predict future risks or conflicts
Learn the skills to ensure robust governance throughout the tender process, and combat potential probity issues while guaranteeing a high response rate
Confidently construct a bid and tender evaluation process that will ensure the selection of the best and most salient offer for the good of your organisation
Diagnose which particular approach to the market will be the right one to achieve your procurement objectives, and draft the appropriate documents to ensure a successful outcome
BW752
Tendering: From Tender Preparation to Bid Evaluation (Online Training)