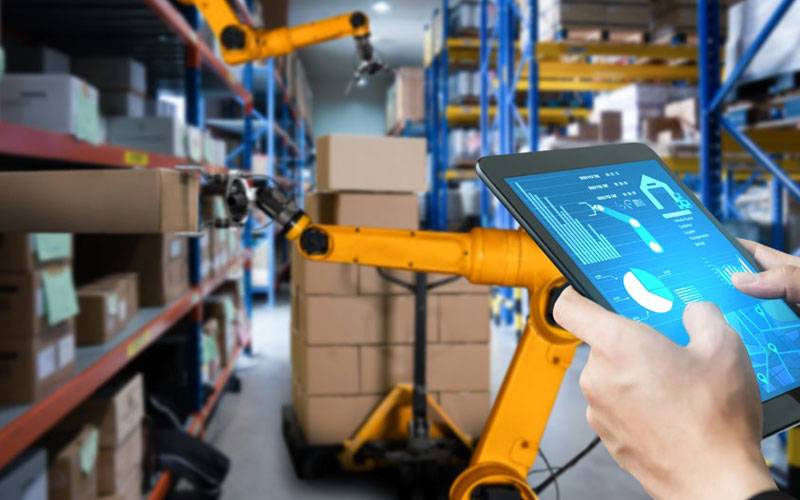 Strategic Supply Chain Management (Online Training)
Ian Moody
BSc, MBA
Lead Tutor - CIPS
Overview
Supply chain strategy is at the forefront of business concern and raises many challenges. Traditional approaches to supply chain are unable to cope with the unprecedented levels of volatility and uncertainty organisations are experiencing.
This course focuses on the development, configuration and roll out of strategy to help managers appraise how strategy can be used to help achieve competitive advantage through improved supply chain management.
Who Should Attend
Strategic Procurement Manager, Senior Category Manager, Supply Chain Manager, Head of Logistics and Operations Manager.
Senior Buyer, Chief Buyer, Category Manager, Contract Manager, Contract Officer, Logistics Manager and Supply Chain Executive.
Benefits of Attending
Understand how strategic supply chain management can support and influence corporate and business levels of strategy
Understand how different aspects of supply chain design can influence the supplychain strategy
Review approaches to developing and implementing industry level collaboration to achieve effective strategic supply chain management
Be able to create a plan to achieve effective strategic supply chain management
BW756V
Strategic Supply Chain Management (Online Training)