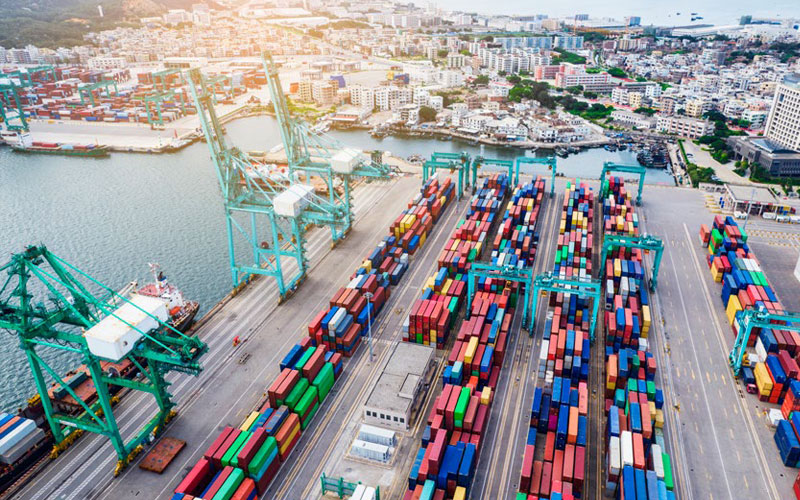 Risk Management in Procurement & Supply Chain (Online Training)
Ian Moody
BSc, MBA
Lead Tutor - CIPS
Overview
Supply chains have been subject to unprecedented volatility and extraordinary pressures leading to business continuity problems and some cases collapse. Most industries have been affected with the extreme impact felt by the retail, automotive, health care and pharmaceutical industries. Massive changes in energy and especially oil and gas are setting to continue supply chain risk well into the future.
A recent report by McKinnsey & Co. suggested there is a common theme at the heart of these problems—"the lack of robust processes to identify and successfully manage growing supply-chain risks as the world becomes more interconnected. New threats, such as cyberransom attacks, are emerging alongside more traditional and longer-acknowledged supplier risks, such as supplier bankruptcy" by Tucker Bailey, Edward Barriball, Arnav Dey, and Ali Sankur, March 2019.
Globalization has exacerbated the issues and the challenge for supply-chain risk management and procurement has become self-evident. Those who are involved with supply must develop their skills and competences in this vital element of their role.
Who Should Attend
Strategic Procurement Manager, Senior Category Manager, Supply Chain Manager, Head of Logistics and Operations Manager.
Senior Buyer, Chief Buyer, Category Manager, Contract Manager, Contract Officer, Logistics Manager and Supply Chain Executive.
Benefits of Attending
Understand the nature of risk affecting supply chains
Understand the main processes in managing risk in supply chains
Be able to propose risk management strategies to mitigate risks in supply chains
BW761V
Risk Management in Procurement & Supply Chain (Online Training)