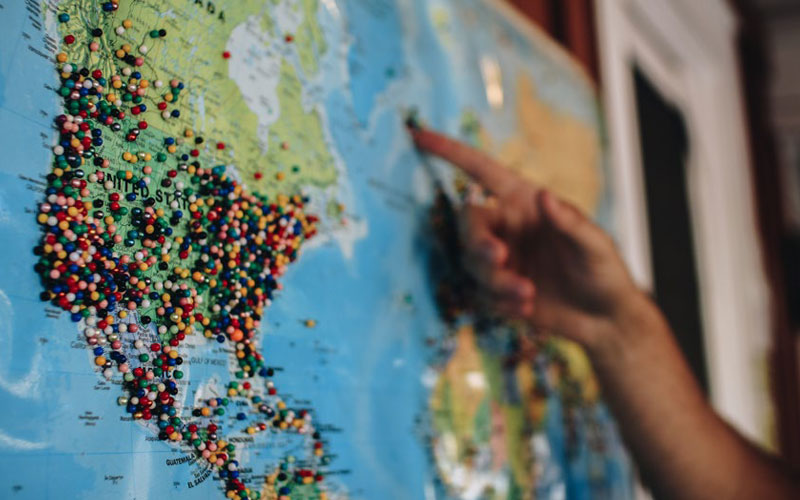 Project Management for Procurement & Supply Chain Professionals (Online Training)
Ian Moody
BSc, MBA
Lead Tutor - CIPS
Overview
The effective delivery of a project requires strong procurement management. It is essential to create is a structured process that is well define, planned, implemented, and controlled.
Project management is the use of specific knowledge, skills, tools, and techniques to deliver something of value to the organisation and its stakeholders.
All projects are a temporary in nature and have unique attributes. Put simply projects have a beginning and an end.
The role of procurement from inception to close is complex and paramount for successful outcomes, for this reason all procurement professionals in involved in projects and project teams charged with responsibility must develop their competences. Without effective project management the optimum outcome of a project is unlikely to be achieved.
Who Should Attend
Strategic Procurement Manager, Senior Category Manager, Supply Chain Manager, Head of Logistics and Operations Manager.
Senior Buyer, Chief Buyer, Category Manager, Contract Manager, Contract Officer, Logistics
Manager and Supply Chain Executive. Project managers and those involved in the deliver of major programs and projects
Benefits of Attending
Understand the main aspects of projects & contract management
Understand the main contracting issues for major projects
Understand the main approaches to the planning of major programmes and projects
Understand the main approaches to the control of major programmes and projects
BW771V
Project Management for Procurement & Supply Chain Professionals (Online Training)