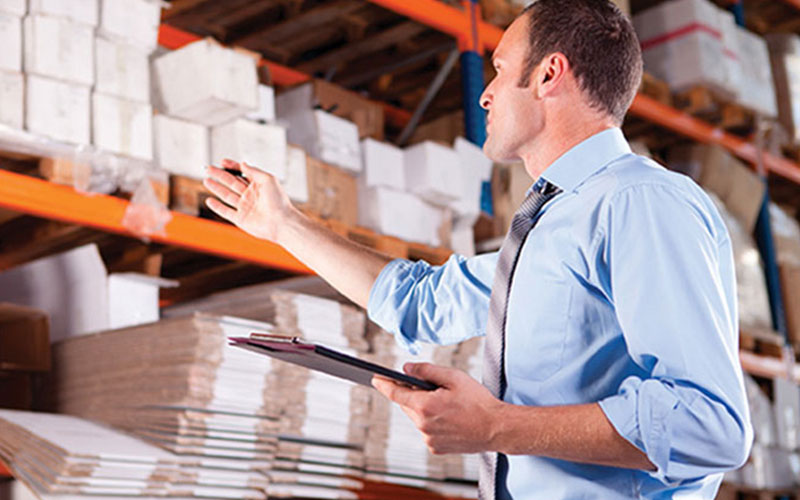 Optimising Supplier Performance & Relationships (Online Training)
Course Director

Christopher White
Overview
As our reliance on external supply arrangements has increased and the commercial environment has become more complex, effective supplier performance management has become critical to the delivery of organisational objectives in both the public and private sectors. This course is designed to provide you with a range of practical tools and techniques for developing, implementing, managing and continually improving effective supplier performance management practices for your organisation. As you seek to drive further value from your commercial supply arrangements to achieve your own competitiveness and efficiency goals, this course will give you the opportunity to learn about and share best practice, develop an understanding of process and skills gaps that may exist and to put together an action-oriented development plan for improvement. It covers both the tools and techniques that are required for effective supplier management and also explores the skills and competencies needed by individuals and teams to optimise performance.
This action-oriented course will help you understand the drivers and enablers of high performing supply arrangements, take you through a range of world-class approaches to the supplier relationship lifecycle, and support you in developing your own action plans to implement them in your workplace.
Who Should Attend
This course is designed for those involved in developing, implementing, managing or improving supplier contracts, relationships and performance. This could include:
Those involved in sourcing and procurement who want further insight into contract management
Contract managers or supplier managers who are seeking to perfect their supplier performance results
Service users who are reliant on, and may have involvement in, the performance of suppliers and/or contracts
Line managers responsible for developing supplier performance processes and driving value for their organisation
The course would also be ideal for supplier personnel (internal sales/operations staff) responsible for delivering goods and/or services to customers, to learn more about what customers need.
Benefits of Attending
Assess your supplier performance processes and results against best practice, and develop action plans for improvement
Understand the supplier relationship lifecycle and how getting things right pre-contract award will maximise the potential for success post-contract award
Apply performance measurement techniques and overcome the challenges of implementation
Explore practical supplier performance and improvement tools and techniques and their suitability to works, goods and service contracts
Make a professional impact in your relationships with suppliers and key internal stakeholders
Understand the interpersonal dynamics involved in managing and motivating suppliers and adopt new approaches to influence improved performance
Deliver tangible benefits from improvements to the set up and management of your supply contracts
BW611V
Optimising Supplier Performance & Relationships (Online Training)