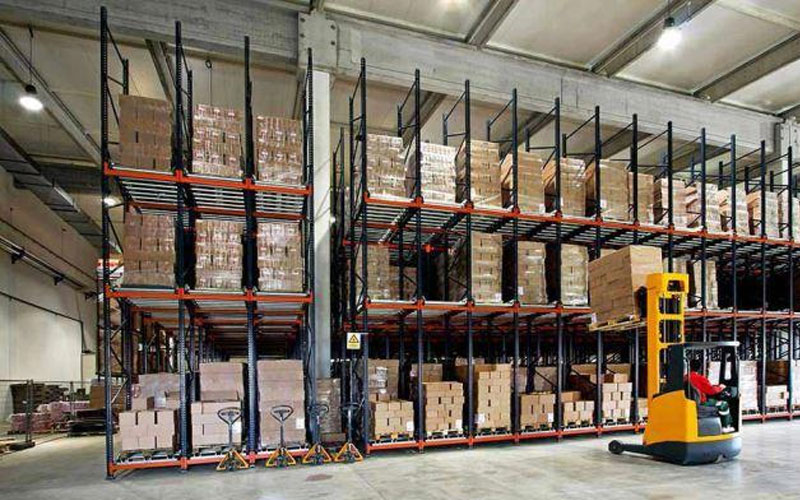 CIPS Diploma - Scope & Influence of Procurement & Supply (L4M1) (Online Training)
Ian Moody
BSc, MBA
Lead Tutor - CIPS
Education Partner:
The Chartered Institute of Procurement and Supply (CIPS)
Education Partners
Overview
In any organisation, a significant proportion of cost are accounted for the purchases of products and/or services, hence organisations see procurement and supply as a key contributor to their value added strategies. Equally, any organisation will also be managing the supply of products and/or services to their customers, be they internal or those from other external organisations, consumers or the general public. This module is designed using the CIPS Procurement Cycle as its basis. It will provide those who are interested in developing an informed awareness of different perspectives or approaches within the discipline, an overview of the key stages associated with procurement and supply, and will serve as an introduction for those who are expected to address complex well-defined procurement and supply problems that are non-routine in nature.
Who Should Attend
This qualification is the essential toolkit for anyone planning a career in procurement and supply. Developed and written using the Procurement and Supply cycle as its focus, it is at the same level as the first year of an undergraduate degree course. It is suitable for those in operational roles or those managing or supervising the procurement and supply function who want to develop their career and work towards MCIPS Chartered Procurement and Supply Professional.
Benefits of Attending
On completion of this module, learners will be able to identify the key stakeholders in the application of the sourcing process and analyse the procurement cycle, evaluating the influence that procurement and supply has a source value for the organisation.
BW756
CIPS Diploma - Scope & Influence of Procurement & Supply (L4M1) (Online Training)