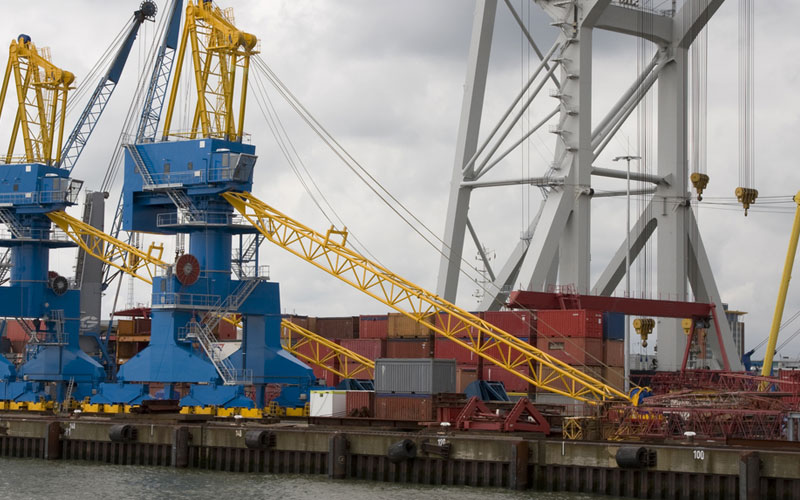 CIPS Diploma - Procurement & Supply in Practice (L4M8) (Online Training)
Ian Moody
BSc, MBA
Lead Tutor - CIPS
Education Partner:
The Chartered Institute of Procurement and Supply (CIPS)
Education Partners
Overview
Procurement is the business function that ensures identification, sourcing, access and management of external resources that an organisation needs or may need to successfully fulfill its strategic objectives. It exists to explore supply market opportunities and to implement resourcing strategies that deliver the best possible supply outcomes to the organisation, its stakeholders and customers. In today's volatile global trading environments, it is not enough for procurement and supply professionals to simply know the theory behind their profession; they must also be in a position to confidently and effectively apply that knowledge to the benefit of the whole organisation, its stakeholders and customers. This module is designed to test the practical application of procurement and supply concepts and ideas within the practical environments which professionals are expected to perform.
Who Should Attend
This qualification is the essential toolkit for anyone planning a career in procurement and supply. Developed and written using the Procurement and Supply cycle as its focus, it is at the same level as the first year of an undergraduate degree course. It is suitable for those in operational roles or those managing or supervising the procurement and supply function who want to develop their career and work towards MCIPS Chartered Procurement and Supply Professional.
Benefits of Attending
On completion of this module, learners will be able to demonstrate the practical application of the key elements of the procurement cycle in an integrated manner, within a workplace context.
BW420V
CIPS Diploma - Procurement & Supply in Practice (L4M8) (Online Training)