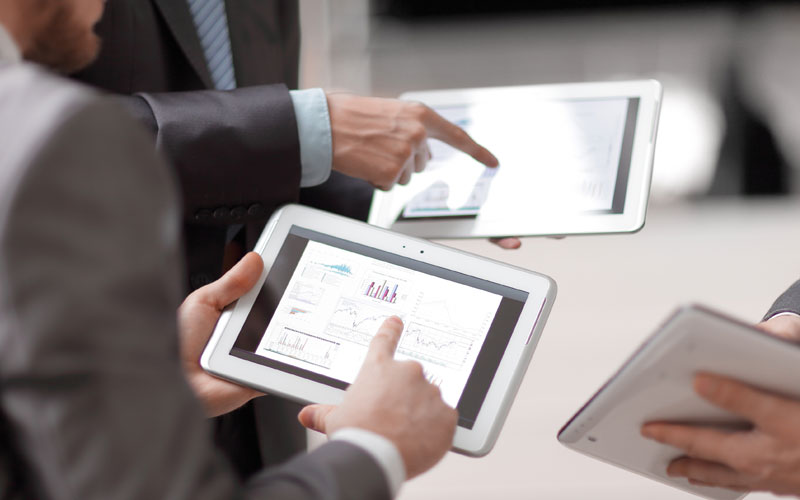 Business Finance for Procurement and Supply Professionals (Online Training)
Ian Moody
BSc, MBA
Lead Tutor - CIPS
Overview
As a professional in procurement & supply chain, much of your role will include the need to make decisions and almost all of these will impact on the financial health of your business. It is essential that procurement and supply chains professionals develop their skills and competences in financial management in order to use a range of tools and techniques to ascertain level of risk and make informed decision in the appointment and management of their suppliers. – This course is a must attend!
Who Should Attend
Everyone will benefit but more specifically these would include but not be limited to: Strategic Procurement Manager, Senior Category Manager, Supply Chain Manager, Head of Logistics and Operations Manager, Senior Buyer, Chief Buyer, Category Manager, Contract Manager, Contract Officer, Logistics Manager and Supply Chain Executive.
Benefits of Attending
Familiarise yourself with financial & accounting terminology
Learn financial management tools and techniques to optimize business processes
And Much more!
BW877V
Business Finance for Procurement and Supply Professionals (Online Training)