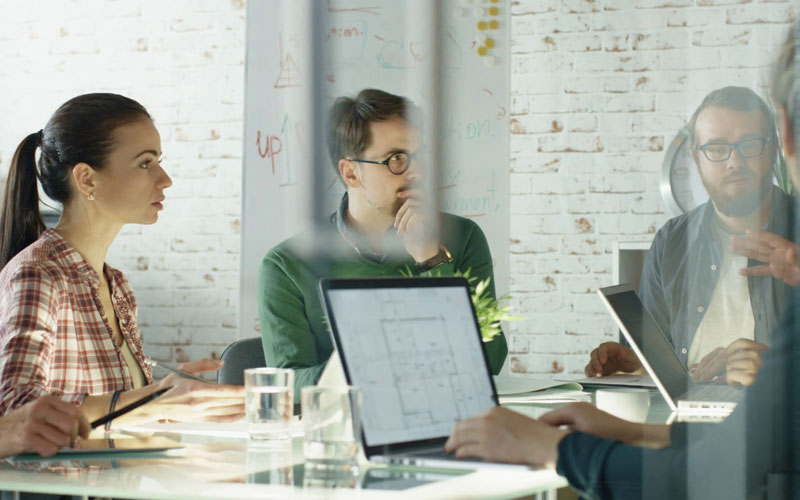 Strategic Reputation Management (Online Training)
Course Director

Rebecca Bou Chebel MacMillan
International Strategic Communications and Reputation Management Advisor

Overview
Perception is Reality, that's why good perception is crucial. In today's landscape, a negative reputation can mean the end for any business or brand regardless of their commercial success. That is why the Strategic Reputation Management course is important as much as it is current and timeless.
As businesses compete more and more for a spot in the limelight to ensure the success of their bottom-line it becomes imperative for them to play a bigger role in protecting and maintaining their reputation and that is exactly what the course covers.
This course covers the strategic knowhow, the latest trends and the techniques that empower management to safeguard their image, and plan and execute successful reputation management strategies.
The programme addresses the following questions:
How to effectively guard reputation?
What are some of the better strategies' companies can implement?
How do we implement them?
Furthermore, this course tackles the importance of reputation management in affecting business growth. The learning outcomes highlight how positive reputation builds loyalty and stakeholder confidence: where Public Relations (PR) and Content Marketing act as integral components.
In a nutshell, this course will equip participants with a clear overview of the key concepts involved in managing and developing organisational communications and reputation. The central focus of the course is how PR is evolving into a more business-led, holistic approach now termed "Reputation Management (RM) ". RM now has a multidisciplinary approach that elaborates on the essential skills, knowledge and elements currently needed in the market to develop, control and protect any brand and business.
Who Should Attend
The course is designed for anyone who wishes to gain an overview of current practices in reputation management and strategic communications, with a clear focus on managing the overall reputation of a brand/organisation.
This course will be of specific benefit to anyone who is involved in mid to senior level Public Relations (PR), communications, marketing, media relations and managing corporate strategies, or those who are involved in the formulation and maintenance of corporate culture. The course is also relevant to top management involved in event management, branding and/or overseeing external agencies/businesses which handle the organisation's image.
This course is also for anyone who needs to understand the principles of reputation management strategies and has direct access to decision-making when it comes to protecting, promoting or influencing the organisation's image and reputation through communications such as the legal and HR personnel.
Benefits of Attending
Excel at Strategic Issues Management
Manage and preserve brand image and reputation
Aligned with the overall corporate strategy, build impactful Public Relations strategies to effectively strengthen brand recognition, mitigate risk and handle crises
Master the principles of key messaging for efficient Stakeholder Engagement
Use strategic Public Relations planning to impact corporate culture and cement positive public perceptions
BW800V
Strategic Reputation Management (Online Training)