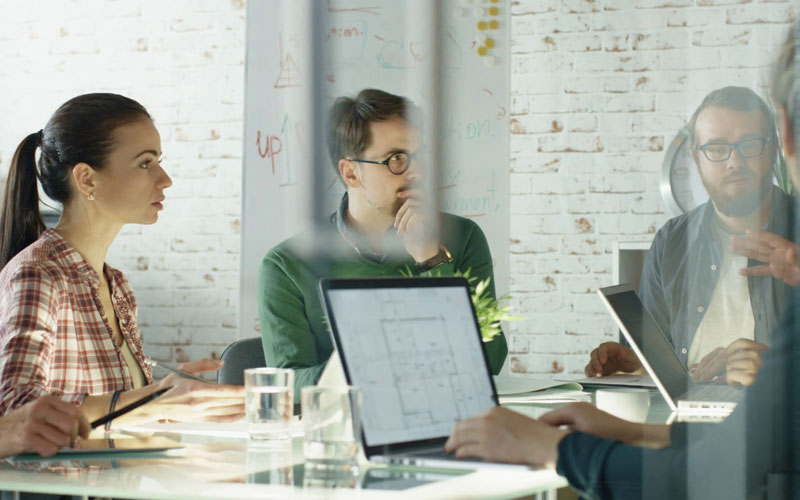 Online Reputation Management (Online Training)

Overview
The saying "You only get one chance to make a first impression" remains true. But the reality is that you and your brand will almost certainly not be physically present when that impression is made.
As we move more and more into a social economy, our reputation, both personal and that of our brand will be based purely on how we are judged. The search engines and social media platforms have become the preferred locations to frequent to find answers to questions.
It's time to take control of what appears online for your name and your brand's name so that the first impression, has the kind of positive impact you would expect if it was made in person. Moving forwards your online reputation is your reputation.
Who Should Attend
All working professionals should attend this course. Your online reputation, regardless of job title, is invaluable in today's social economy.
This course will particularly benefit:
Those looking after a brand's image
Those representing a brand at the highest level should also attend to learn how their 'personal' actions affect the brand they represent
Those interested in controlling their personal and brand's first impression
Brand Managers, Marketing Directors/Managers, Social Media Managers, CEOs, GMs and C-suite professionals
Benefits of Attending
Optimise the most prominent results that show up in the search engines – for your brand and for yourself
Position yourself as the expert in your area of expertise
Build creative content, including videos, utilising newly acquired tools and techniques
Sharpen your Social Listening skills to take action on conversations involving you and your brand
Leave with a fully optimised LinkedIn profile, (personal and brand)
BW542V
Online Reputation Management (Online Training)