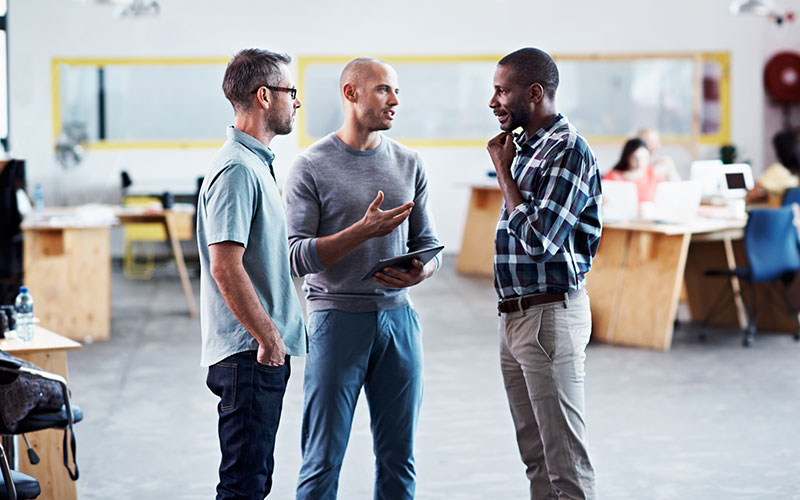 Certified Product Manager™ (Online Training)

Paula Gray
Director of Research & Knowledge Development, AIPMM

Education Partner:
The Association of International Product Marketing and Management (AIPMM)
Education Partners
Overview
Product management is the function responsible for championing new products throughout the front end of the product lifecycle, from inception through launch.* It is the "go-to" function that orchestrates internal activities, represents the interests of the customer in the new product development process and ensures the best possible outcome for the product.
Successful product managers ensure that product requirements – and the resulting products – match customer needs at both the functional and emotional levels. Product concepts are properly screened so that resources are not overloaded and products launch on schedule. Products are properly positioned, so that the resulting marketing messages resonate with the target customers. Overall, the right mix of products delivered to the appropriate target customers results in maximum success.
In this course, we will discuss "best practice" in product management that you can apply to improve your efficiency and effectiveness as a product manager. We also will review the typical roles and responsibilities of product management as well as key organisational interfaces. The course will be highly interactive and will include numerous exercises that reinforce the key points.
In addition to providing valuable training, the course will help prepare you to take the exam to become a "Certified Product Manager™", a professional credential that is recognised worldwide.
*The second half of the product lifecycle – launch through withdrawal/refresh – is handled by the product marketing function. In this region, "product managers" often have responsibility for both functions. Prospective delegates are encouraged to review the "Certified Product Marketing Manager" brochure to determine if that course may also be appropriate.
Who Should Attend
This course is designed for anyone involved in the product management function, working with internal resources to ensure successful product/service definition, design, development and launch. These people may have responsibility for goods and/or services, in any industry, and include:
Product Managers and Product Specialists
Senior Product Managers and Product Line Managers
Solutions Managers and Segment Managers
Others who work closely with the product management function including Product Marketing Managers, Product Development Managers and Business Analysts
Benefits of Attending
Understand best practice in product management and how you can apply them to be more effective
Develop a robust strategy for your products and product lines, to increase market share and fight off competition
Design products that match target customer needs and desires, both functional and emotional, to ensure maximum market penetration
Manage the front end (idea, concept, development, test, launch) of the product lifecycle more effectively to produce better outcomes in the marketplace
Gain an important professional credential by taking the exam to become an AIPMM Certified Product Manager®
BW315V
Certified Product Manager™ (Online Training)