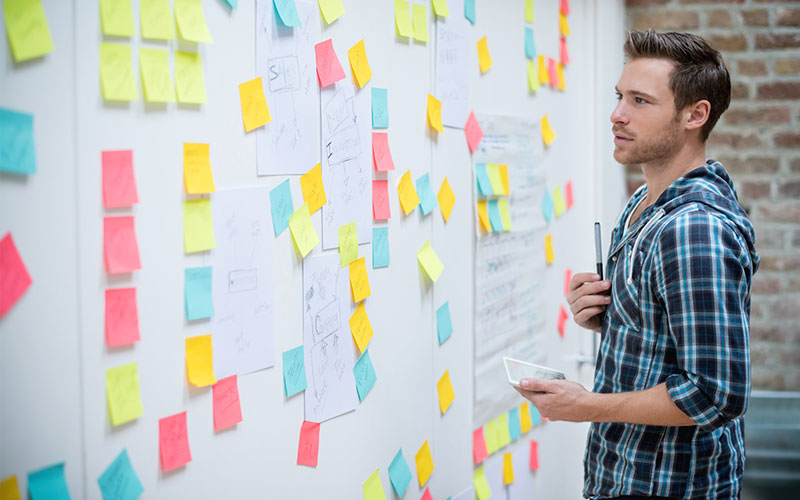 Certificate in Key Account Management (Online Training)
Course Director

David Vachell
Director
Stafford Boase Ltd.
Overview
Increasingly, companies do the most of their business with fewer customers than ever before, so it is of paramount importance to acquire, grow and retain these key accounts. Not only are they your most important clients, they are also the ones at most risk of attack from your competition. The loss of one major account could have a disastrous effect on your survival, conversely acquiring an extra one can double profitability. In many companies, multiple lines of business have meant that some of their key clients are handled by different individuals leading to confusion amongst customers as to who they are really dealing.
Developing your strategic plans and your key account managers' skillset must therefore, be a priority to enable you to build sustainable relationships, create excellent customer retention, improve sales, increase margins and ensure ongoing customer loyalty. Key account management needs a strategic planning approach that goes way beyond traditional selling. Modern key account managers need to deploy a range of business, communication and relationship building skills to maximise the value of strategic planning.
This course provides delegates with the strategies and skills needed to ensure that key account relationships are nurtured into highly valued partnerships. You will use best practice principles to complete the individual assessments, account audits and account plans needed to maximise opportunities and to protect your key accounts from competitor attack.
Who Should Attend
Junior salesmen seeking to transition to key account management
Trade promotions and relationship managers
Category and channel managers
Activation managers
Customer Marketing Managers and Brand managers
Benefits of Attending
Manage the attitude of your team for an improved performance
Hold highly effective conversations with clients that uncover the maximum opportunity for their business
"Read" other people and identify how they prefer to receive information and make decisions, and be able to deliver information in the most effective manner
Analyse a Key Account and build a growth strategy and plan, including a customer relationship development map an action plan
Conduct effective negotiations that deliver a win-win result in an ethical fashion
BW666V
Certificate in Key Account Management (Online Training)