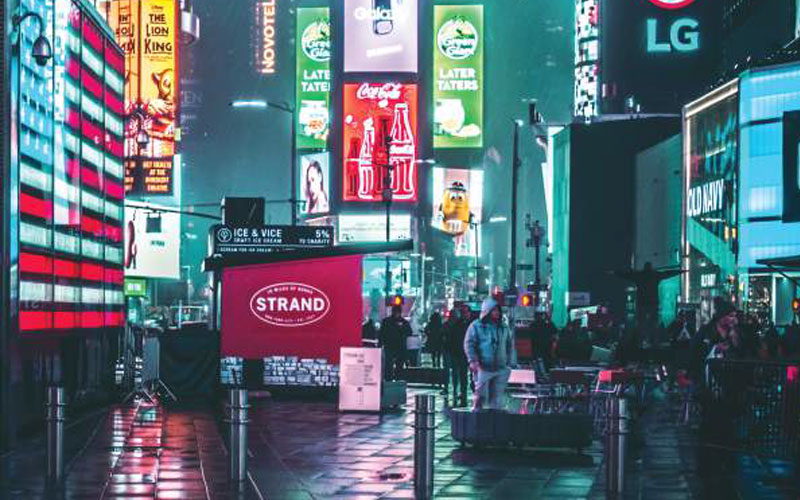 Building & Measuring Brand Equity (Online Training)

Overview
Timings: 10:30 to 16:00 GST
Duration: Three sessions of 90 minutes each with two 30-minute breaks
To be successful, brands have to review their organisation from an outside-in approach which starts with a healthy curiosity about customer needs, wants and desires. In addition to the ever more demanding need of customers, technological advances are allowing disruptive changes to challenge established practices. The consumer pains and gains to which the business must respond is where the brand equity battle is lost or won.
Change is the new normal. Those brands that have deep customer connections and respond with agility have an opportunity to beat their competitors in their capacity to provide a superior customer experience. We live in a data rich world which gives us new information allowing us to adjust our activities in real time, leveraging the instant power of advocacy in social media and the management and monitoring of this is imperative. Can you or your organisation risk NOT having the tools, processes, techniques and above all, the tips that will give you the edge?
This course focuses on gaining insights to address the challenges and provide winning solutions.
Who Should Attend
This course is designed to help all brand builders from across the organisation to actively create brand growth, monitor performance and optimise in real time. Specifically, it will benefit all those that have responsibility for driving and measuring brand health. These include:
Product Managers, Brand Managers, Marketing Directors, and Internal and External Communications Specialists
Team leaders will appreciate discovering how to implement new ways of working
Finance controllers will understand the role that brand equity provides in driving goodwill
The term 'brand' is as applicable to celebrities, politicians and sports folk as it is to charities, government agencies, and commercial businesses. Whether B2B or B2C, all need to manage their identity and this course is invaluable to them all to see the net commercial worth they are developing
The competencies for brand equity success that are delivered in this course include:
A passion for the customer
A curiosity to comprehend changing attitudes
An overwhelming desire for action
A mentality to strive and measure improvement
A willingness to lead change
Benefits of Attending
Build strong brands by leveraging deep customer understanding
Know how to disrupt competitors' established models
Get familiar with the tools to develop powerful and compelling value propositions
Identify the processes to deliver superior creative brand communications
Measure performance and respond in real time
BW447V
Building & Measuring Brand Equity (Online Training)