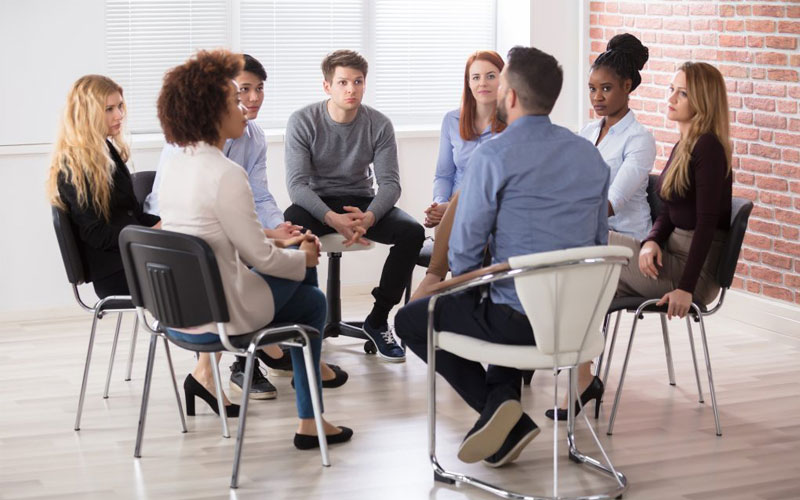 Managing & Leading Millennials in the Workplace (Online Training)
Course Director

John Kairouz
ATD Master Trainer and Performance Coach

Overview
According to a study by PwC1 , 50% of the workplace will be comprised of Millennials (or Generation Y) by 2020. Furthermore, an introduction of a new generation, known as "Gen2020", will also be joining the workforce, creating a working environment never experienced in the history of humanity, with five generations in one company.
With the dynamic and accelerated shift of technology, geo-economic politics and constant change shaping the internal and external environments of our world, your leadership, management and HR specialists need to possess the skills and strategies to excel and perform with excellence in this critical phase of our human development.
Millennials, mostly misunderstood, are members of the generation born between 1980 and 1998 approximately. They are a generation that came of age in an era of increasing technology and economic uncertainty, both of which shape the way they approach work and life. While Millennial employees are often dismissed as lazy or self-involved, in reality their unique approach to work and life can be an asset to organisations that know how to leverage them.
This workshop will give you deep insight into the mindset, beliefs, fears, needs and desires of Millennials, as well as a snapshot into the workings of their brains. You will also gain a deeper understanding into Millennials' interactions with the various generations present at work. From Traditionalists to Millennials, this programme will cover the intricacies, challenges and solutions of intergenerational communication and team integration/synchronisation.
You will ultimately gain a map and learn the techniques to develop, manage, and lead Millennials in alignment with the goals and strategies of your organisation, whilst maximising their daily output and enhancing their efficiency.
1PwC. (2012). Millennials at work – Reshaping the workplace in financial services.
Retrieved from PwC website: https://www.pwc.com/gx/en/financial-services/publications/assets/pwc-millenials-at-work.pdf
Who Should Attend
This workshop is relevant for all industry sectors, and is specifically for the following professionals:
Supervisors
Managers
Business Owners
HR professionals
Executive Leaders Educators
Social Services professionals
Trainers
Coaches
Benefits of Attending
Understand the history, key differences and similarities between generation gaps
Learn and map the key characteristics of Millennials
Identify their expectations, passions, motivations, drivers, fears, limiting barriers and preferred psycholinguistics
Develop and apply a custom process for Millennial onboarding
Use cutting-edge psych tools to classify and distinguish the key working styles related to their background, attitude, life experience and preferred communication style
Produce a sustainable model for Millennial management based on your unique corporate culture
Work through interactive role play based on real scenarios and challenges faced on the job by your team
BW776V
Managing & Leading Millennials in the Workplace (Online Training)