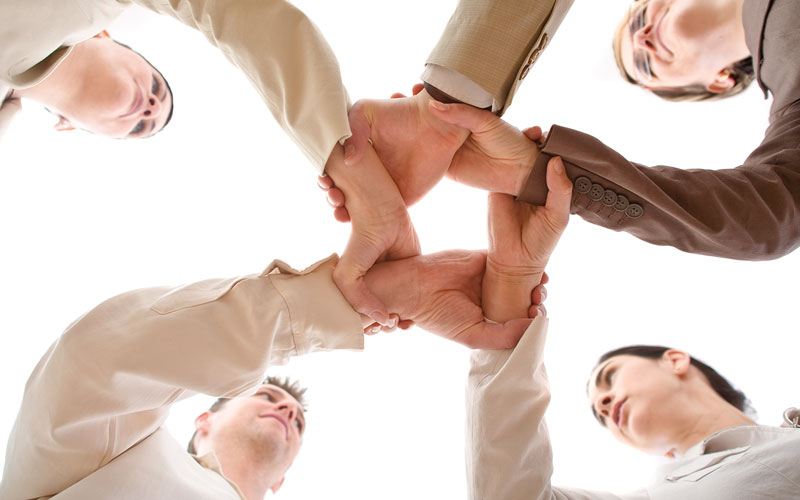 Leveraging Workplace Diversity for High Performing Teams (Online Training)
Course Director

Pam Jackson
PhD CPHQ

Overview
Most businesses in the GCC, and increasingly across the globe, have highly diverse workforces. Managers across the operations and support functions are under pressure to improve performance in the competitive global business environment. This means organisations are under pressure to build and sustain high-performance teams across the business.
This course is about how you, as a manager, can leverage diverse cognitive, creative, and problem-solving abilities (that are shaped by diverse perspectives, heuristics, and interpretations) to create and sustain your team's high performance, and ultimately, your company's growth and success.
You'll learn how teams and organisations can overcome the barriers to true inclusion, including stereotyping and in/out group mechanisms. We'll proceed with the specific elements of team dynamics required to leverage diversity for high performance, such as psychological safety and collaborative goal setting. We'll conclude with embedding these diversity-oriented team dynamics within a general framework for developing and sustaining high-performance teams.
Who Should Attend
All managers, whether in operations or functional support, need to ensure they use all the available advantages at their disposal to improve business performance. High-performance teams are a key aspect to improving overall business performance, and managers who can leverage diversity in building their high-performance teams will be at an advantage. Managers in operations, such as Business Unit Managers, Regional Managers, General Managers, Country Managers, and Operations Managers will gain important insights, practical frameworks, and tools and techniques from this course. The same benefits will be gained by heads of functional support units such as Heads of Marketing, Finance, Project Management Office, etc.
Additionally, specialists from HR and Organisational Development will find this course will refresh and update them with the latest thinking, that will provide fresh impetus to their efforts to enable their organisations to move to the next level.
Benefits of Attending
Leverage diversity to positively impact your company's innovation efforts, decision makingprocess, customer service standards, and problem solving
Apply techniques and frameworks to enable your team to leverage off its own diversity for higher performance
Understand your role as manager in ensuring full diversity inclusion
Learn how to create psychological safety for team members to bring their full diverse potential to the team
BW785V
Leveraging Workplace Diversity for High Performing Teams (Online Training)