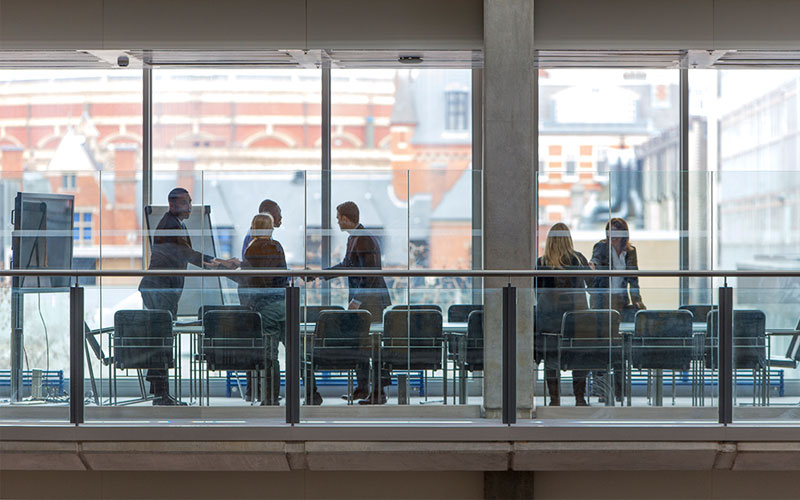 Leadership in Action (Online Training)
Course Director

Basem Al Attar
Managing Director
BetterTraining.net
Overview
Leadership is one of the most researched and written about topics in the business world. However:
How do you transfer the wealth of knowledge out there into practical step-by-step actions that yield results?
How do you motivate and inspire your team?
How do you achieve clarity and focus on the critical issues that may have long-term impact?
How do you make difficult decisions that strike a balance between human relations and pragmatism?
How do you change an organisation's culture and develop new standards of performance?
Who Should Attend
If you are a company Director, Manager, or Team Leader who is responsible for managing others and achieving organisational results, you will find this training extremely beneficial. Seasoned Managers and first-time leaders will gain insights and find an opportunity to practise the skills and tools required to lead their organisation, while fostering a healthy work environment and relationship with their peers.
Benefits of Attending
Situational Leadership: Discover your natural leadership style and develop alternative styles for different situations
Personality Theory: Motivate and inspire individuals in your team and utilise their talents
The Five Finger Plan: Practise a simple yet powerful planning technique that clarifies your goals and underlines your team's objectives
Strategic Planning: Develop a vision for your organisation by investigating and evaluating your true strengths and opportunities
BW784V
Leadership in Action (Online Training)