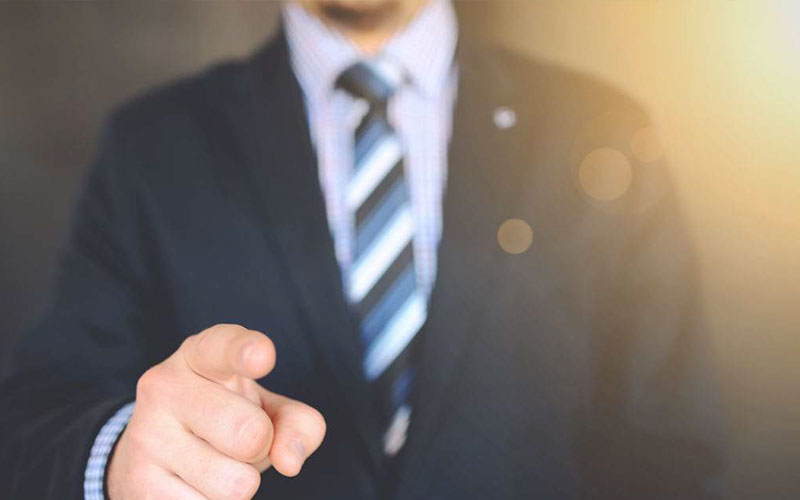 ILM Recognised Self Leadership Skills (Online Training)

Basem Al Attar
Managing Director
BetterTraining.net
Education Partner:
The Institute of Leadership and Management (ILM)
Education Partners
Overview
Talented leaders are frequently held back by a single skill. They may for example have great vision, but not enough patience, persuasion or organisation skills to bring their ideas to reality. Others shine, as leaders in certain circumstances while in a different environment they might feel frustrated because their team or management seems unsympathetic.
That's why as a leader, it's important to ensure that your skills match, or indeed exceed your challenges.
The Self Leadership course is designed to ensure that you not only enhance your areas of natural talent, but also rapidly improve the areas that may need development.
We start with exploring your current leadership style, where it works and where it doesn't. We then study and practice other leadership styles that may be completely new to you. The focus here is on developing a wide repertoire of skills and strategies that will enable you to respond with flexibility and lead in any situation.
We focus on presenting yourself as a leader, because the confidence in your vision and decisions will always emerge from people's confidence in you. You will frequently practice persuading others and presenting your decisions, responding to feedback and communicating at different levels.
We discover different personality types to ensure that you can recognize individual natural abilities and put them to work on achieving your vision. Throughout the course, we practice techniques for managing emotions in stressful situations, resolving conflicts and dealing with stress.
Who Should Attend
This course is ideal for those who currently lead others or are expected to do so in the foreseeable future. Experienced managers will find this a great opportunity to expand on their current style of leadership and explore solutions to challenging situations, while upcoming managers or those with recent advancement to a management position will go through comprehensive training on skills and knowledge required to be an effective all round leader.
Benefits of Attending
Discover your natural leadership style and learn to utilise the Situational Leadership Model to adapt your approach to unique situations
Communicate and present your vision, goals and ideas with confidence and a compelling, persuasive style
Build a high-performance team, inspire loyalty and motivate others to action.
Manage under stress and help others maintain an emotional balance even at times of uncertainty.
BW901V
ILM Recognised Self Leadership Skills (Online Training)