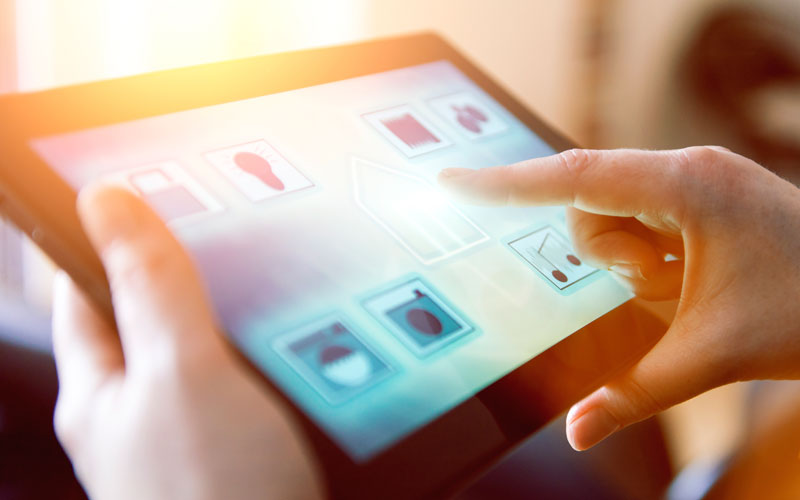 Innovation Management Program: Effective Strategy & Implementation (Online Training)
Course Director

Orfeuo Lionor
Corporate Innovation Consultant

Overview
Market changes demand that companies transform, adapt faster and become more agile – this can be realised and sustained by being innovative. Companies now realise that they will need an overhaul of their company's culture: a culture where employees are more creative, more engaged, and where collaboration and co-creation with partners and clients is the norm rather than the exception.
To drive that change it is essential to take a systematic approach to innovation where internal and external innovation initiatives are balanced and teams and change agents are empowered with methods and tools to facilitate the innovation process.
The Innovation Management Programme: Effective Strategy & Implementation course is all about that: the programme will equip you with the skills to set up a strategy that leverages systematic innovation approaches while developing internal capabilities and competencies to drive and support your organisation's innovation process.
Who Should Attend
This course is intended for business professionals who are interested to learn how to successfully implement innovation programmes and create a strong network of internal innovation management capabilities. It is meant for Strategy Leaders, HR Managers, Marketing Managers, Digital Transformation Managers, Innovation Managers and Business Managers.
Benefits of Attending
Develop innovation capabilities and learn how to transfer them into your corporate culture to affect the broader organisation
Learn how to manage the innovation process and monitor the progress of the various ongoing initiatives
Establish a high-level innovation strategy for your company
Develop a tactical plan to create a culture of innovation within your organisation
Allocate resources and set up teams to shape long-term capabilities
Manage innovation teams, create an innovative learning environment and deliver webinars, workshops and internal training when needed
Learn and implement techniques to find problems worth solving and gain insights using methodologies such as Design Thinking and Lean Startup
BW497V
Innovation Management Program: Effective Strategy & Implementation (Online Training)