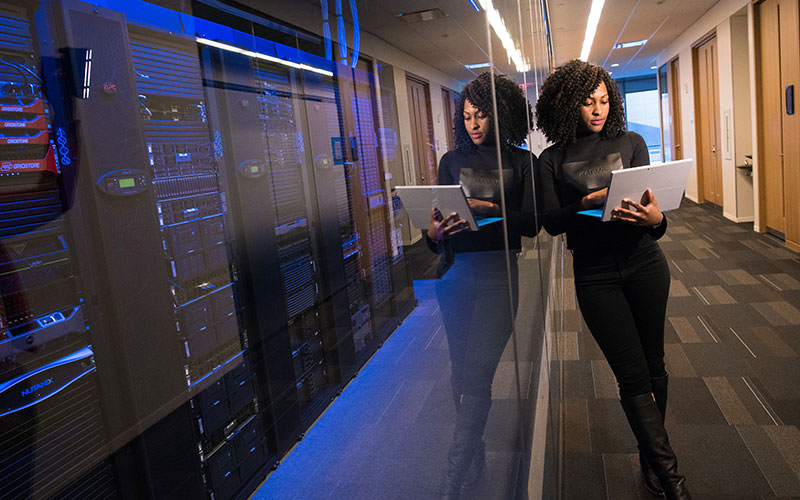 AI For Leadership (Online Training)

Education Partner:
UCLC
Education Partners
Course Schedule
31 Aug 2022

Online

15 Dec 2022

Online
Overview
It is increasingly recognized artificial intelligence technology has the potential to transform various industrial / business sectors.
AI for Leadership offers participants an overview of artificial intelligence including (1) a familiarization with the general principles of AI technology (2) familiarization with ethical, responsible, and trustworthy AI technology and (3) how to scope artificial intelligence use-cases.
AI for Leadership is delivered via a series of lectures, discussions, and case studies over half-a-day, offering a gentle introduction to one of the key technologies underlying the fourth industrial revolution.
Who Should Attend
This half-day course is designed for anyone that needs a gentle but quick introduction to the principles of artificial intelligence technology; the principles of ethical, responsible, and trustworthy AI technology; and an ability to recognize artificial intelligence business opportunities.
This course is therefore designed for high-level organization officers, who are leading the organization AI transformation, and who are responsible for engaging with other stakeholders within the organization including business and technical team leads.
These high-level organization officers would typically be executives (CEO, CTO); managers; or heads of department / function.
Suitable for members of corporations, governmental organizations, non-government organizations (NGOs), regulators, tech consultants, and tech investors, engaging with artificial intelligence technology. These also include: C-level Officers (CEO, CTO); Heads of Department / Function; Product Owners & Managers; or Business & Operations Units Directors/Managers.
This course is in general also suitable to anyone that desires to understand, deploy, and strategize about artificial intelligence.
Benefits of Attending
Develop a general understanding about AI principles, technology, and capability
Be able to identify AI impact across various industries, economy, and society
Be able to reason about AI business opportunities, applications, and use-cases
BW742V
AI For Leadership (Online Training)