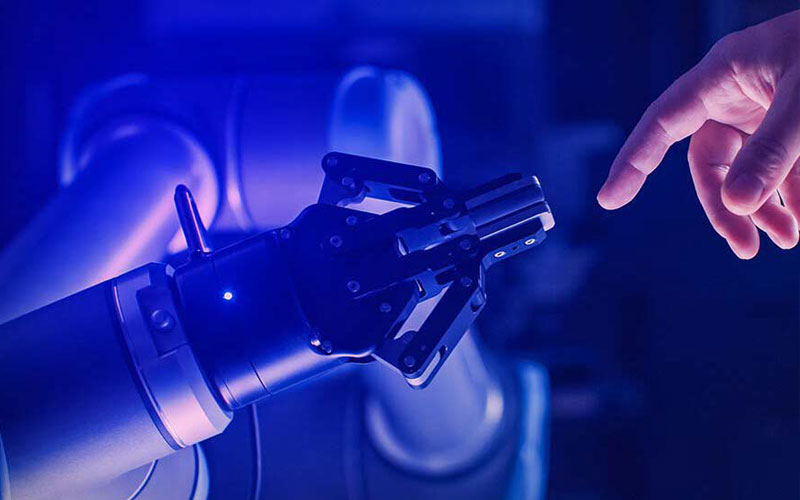 AI for Business Functions (Online Training)

Education Partner:
UCLC
Education Partners
Overview
intelligence technology across various industrial/business sectors, there is a growing need to (a) appreciate the principles of AI technology (b) understand how to deploy AI and (c) understand how to strategize about AI, in order to maintain an organisation competitive edge.
AI for Business Function equips participants with the necessary knowledge to understand, deploy, and unlock the potential of artificial intelligence within an organisation by covering three overarching themes: (a) understanding artificial intelligence (b) deploying artificial intelligence and (c) strategizing about artificial intelligence.
Who Should Attend
This one-day course is designed for anyone within an organisation that needs to appreciate the principles underlying artificial intelligence technology; understand how to develop artificial intelligence solutions and products; and understand how to deploy artificial intelligence within an organisation.
This course is therefore suited for business, operations, and technical team leads and members, responsible for implementing an organisation's AI transformation.
This course is in general also suitable for anyone that desires to understand, deploy, and strategize about artificial intelligence, including members of governmental organisations, non-government organisations (NGOs), regulators, tech consultants, or tech investors, engaging with artificial intelligence technology.
Benefits of Attending
Develop a general understanding about AI principles, technology, and capability
Be able to reason about AI business opportunities, applications, and use-cases
Understand how to develop AI solutions / products, along with required data storage, computational, and software infrastructure
Understand how to lead an organisation's AI transformation journey
BW698V
AI for Business Functions (Online Training)