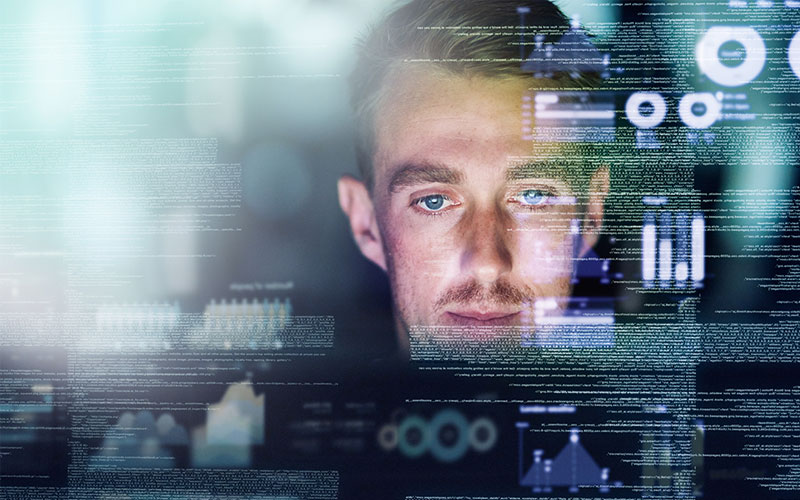 IT Systems: Identity and Access Management (Online Training)
Course Director

Steve Blais
Independent Consultant – USA

Overview
In this age of increased and diversified access to our corporate assets, especially with the increased incidence of working from home, ensuring that the access necessary for authorized users is made readily available while at the same time prohibiting all other access becomes a significant challenge to organizations.
Identity and access management (IAM) provides systematic tools, techniques, software, reporting and monitoring apps, repositories and so forth to manage the roles and access privileges of individual users of our systems and the environment in which users are prevented or allowed access. IAM technologies include the basic access and authentication tools, the provisioning software, security policies and their enforcement, identity repositories, identity management systems and processes, for on premises, virtual and cloud-based systems.
This highly interactive LIVE Online course identifies the threats inherent in increased access through unprotected homesites, the approaches to installing, implementing and administering a cost beneficial identity and access management ecosystem. This course describes the regulatory and legal ramifications and constraints surrounding identity and access management. The course also reviews the various technologies for corporate facility perimeter protection, cloud and virtual access protection, and protecting against mobile and BYOD threats.
The course includes individual and group exercises, continuous discussions and sharing of information experiences among the participants and instructor, and work on a case study to apply the knowledge and skills learned.
Who Should Attend
Organizational managers and executives interested in keeping their facilities and data secure and private
Security personnel need to understand how to apply the principles and concepts of identity and access management
Networking professionals who need to apply the concepts of identity and access management to mobile, cloud and other connected devices
Data administration and data analytics personnel will need to protect the data they are working with from leakage and modification by bad actors
Anyone interested in learning how to protect the parameters of the organization from intrusion and malfeasance from both the outside and the inside
Benefits of Attending
By attending this course, you will learn:
The dangers and threats inherit in expanded access to IT resources
The basics of identity and access management implementation
How to build a public key infrastructure (PKI) to manage interactions within the organization and between the organization and external parties
The elements of provisioning: requesting, validating and approving access
How to authenticate the identity of users for applications of the organization in a efficient and unobtrusive way
The administration and enforcement of identity and access management plans and strategies
How to apply the principles of identity and access management to mobile devices, and the cloud
The critical risk domains associated with identity and access management
The concept of the new organizational perimeters and how to protect the organization's data and personnel from threats both outside and inside the organization
BW465V
IT Systems: Identity and Access Management (Online Training)