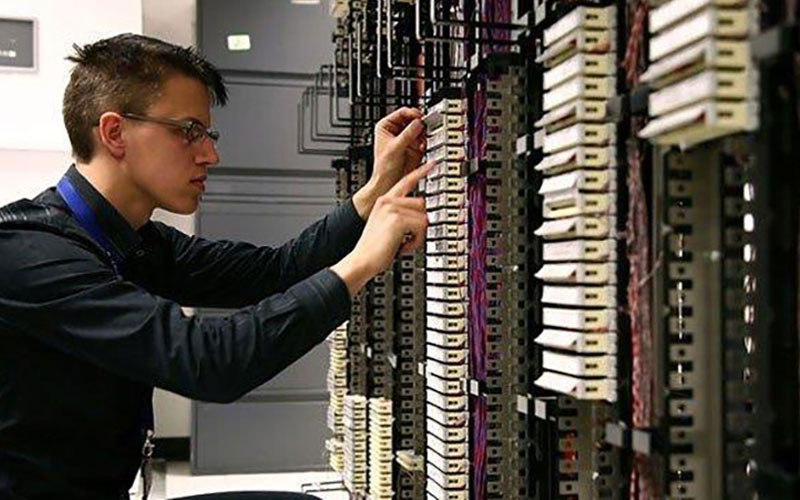 Enterprise Architecture in Practice (Online Training)
Course Director

Selvyn Wright
TOGAF9® Certified Training and Technical Director
Celestial Consulting Ltd (UK)
Overview
Enterprise Architecture (EA) is the foundation for business support, development, and change (through the management of the business, information, applications, and technology architectures); with its overall objective to achieve business efficiency and agility.
Through the cumulative experience of the Course Director and course attendees, we bring a fresh perspective to the ideas of architecture and specifically Enterprise Architecture.
The programme doesn't try to reinvent the idea of business architecture or introduce new notations, but instead it takes tried and tested methods, techniques, tools and the wealth of experience from practitioners from many fields and presents this myriad of information in an informative and practical way. In addition, it attempts to show how an Enterprise Architecture practice can be woven into the very fabric of an organisation and that it should not be executed in isolation to other parts of the organisation.
Who Should Attend
This course is open to all professionals, but it particularly welcomes those who:
Are curious about EA and would like to embark on a career in EA and business architecture
Want to evolve their own architecture and practices (including practising Architects – Enterprise, Technical, Software, Systems, Solutions, etc.)
Are part of an architecture practice that is struggling to gain traction and/or are looking to gain improvements
Are involved in investment and change within their organisation
Recognise that there is a link between investment decisions and business architecture
Are involved in the innovation of new products, services or business propositions
Need a greater appreciation of business architecture
Benefits of Attending
Understand what Enterprise Architecture (EA) is, how it functions, where it should sit in the business, and the architecture development cycle
Learn strategies for developing a governance framework (including the development of principles)
Manage risks to the business through risk monitoring, and manage your IT estate (including data/information, applications, and technology/infrastructure) through a better understanding of governance
Plan strategically, as well as tactically, for change (including business, data, application, technology, and process changes)
Be able to contribute effectively to conversations and decisions relating to Enterprise Architecture and the wider business
BW449V
Enterprise Architecture in Practice (Online Training)