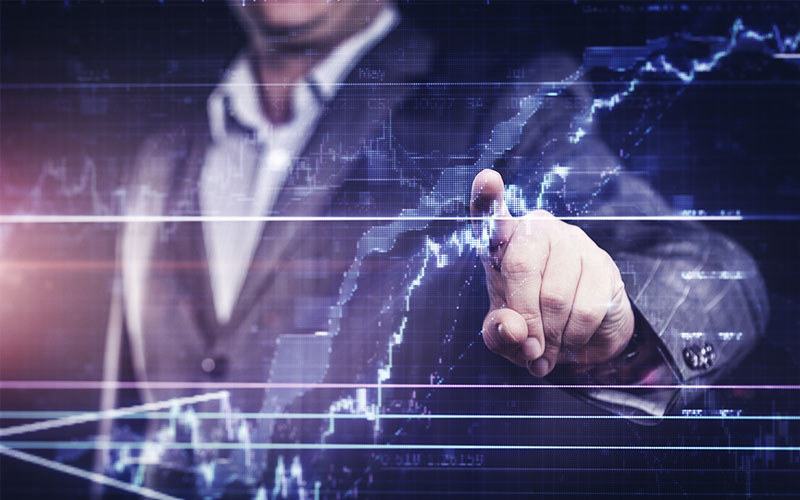 Data Mining & Business Intelligence (Online Training)
Course Director

Steve Blais
Independent Consultant – USA

Overview
Information is power. And information comes from data.
But with the massive amount of data that is available to all organisations today – from within the organisation's information technology systems and from the outside through the Internet of Things (IoT) and Big Data sources – how do we turn that data into information?
Business intelligence is a collection of tools, techniques and approaches which includes data mining, data science, artificial intelligence, machine learning, neural networks, data visualisation, deep learning and others that identify the sources of data, discern patterns, associations, clusters and relationships in the data to turn data into meaningful information. That information can be used to produce the answers to big questions, diagnose and solve difficult or impossible problems, and even predict the future.
This course explores the various forms and architecture of business intelligence and how business intelligence and its associated technologies are used to help organisations make operational and strategic decisions. The course also introduces data mining, as it is used to support business intelligence through analysing vast amounts of data to produce information and recommendations by application of association rules, K-Nearest Neighbour (KNN) analysis, clustering, and Market Basket Analysis.
Participants will explore the various visualisation techniques that present the information in formats that help in decision making and predictions. Participants will also study some of the business intelligence and data mining tools, especially for visualisation of data and for predictive analytics.
In addition, the course will explore technologies, such as artificial intelligence, neural networks, machine learning, and deep learning - and how each one currently plays a part in business intelligence and data mining, and what effect those technologies will have in the future of predictive analytics.
Participants will also become acquainted with the process of developing business intelligence algorithms, as well as the process of setting up data mines and extracting the information from those mines.
Who Should Attend
This course is designed for Managers, Executives, Data Scientists, Data Analysts, Business Analysts, professionals working with data analytics or business intelligence, and anyone who needs to understand how to use data to make better decisions.
Benefits of Attending
Use data-based tools to make more accurate and timely decisions
Understand the mechanics and architecture behind business intelligence, data mining and Big Data
Utilise data mining techniques for predictive analysis, to assist in making decisions about the present and predicting future events
Visualise data using business intelligence and data mining visualisation methods and tools
BW787V
Data Mining & Business Intelligence (Online Training)