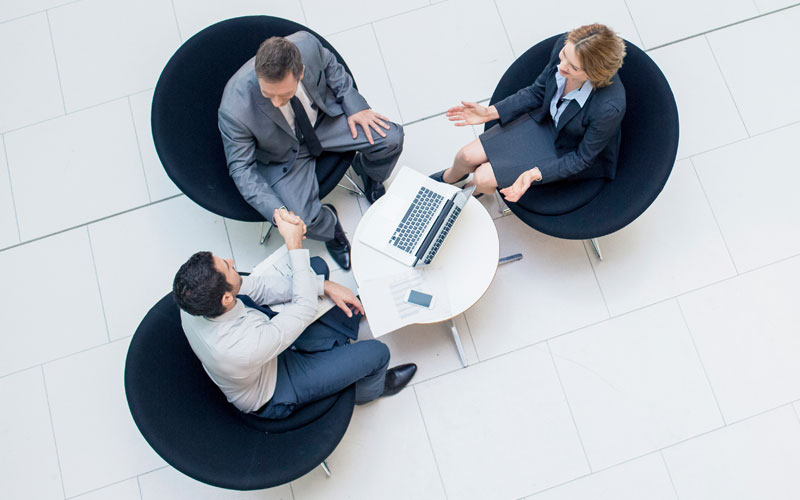 The A - Z of Competency Frameworks (Online Training)

Anita Franov
Keynote Speaker Facilitator | Consultant

Overview
High-performing organisations recognise that their success depends on the attributes of their talent. These attributes are described as competencies – the various individual skills, abilities, motivators and experience that provide clarity around performance expectations and personal characteristics for employees to successfully perform in their role.
When organisations use a competency-based model to recruit, develop, and promote talent, they consciously align their vision, mission, values and strategic goals to achieving organisational performance. Hiring and retaining talent who have the same values, work ethics and goals as the organisation's brand establishes a culture of success.
Setting clear performance expectations for employees establishes a clear connection between individual and organisational performance and enables employees to be more proactive beyond their individual roles. They provide the individual with a map of the behaviours as well as the skills that will be valued, recognised and rewarded. Nothing fractures a corporate culture faster, and impedes talent development efforts more rapidly, than recognising and rewarding the wrong people for the wrong reasons.
A robust competency framework sets standards and performance expectations across the organisation, enabling a clear link between performance evaluation, succession planning, compensation, training and development and 360-degree feedback. Organisations are thus able to create a common culture and appropriate level of performance.
This training course is designed to equip you with the knowledge, practical skills, understanding and models to be able to effectively design, build and implement a competency framework linked to your talent management system.
Who Should Attend
This course will benefit a wide range of human resource, management, and training and development professionals who wish to establish a competency-based approach to performance management. The course is also targeted at personnel from the performance and development division, and anyone responsible for managing talent in an organisation and is a strategic partner in the future of Human Resource systems.
Benefits of Attending
Identify the fundamental components and benefits of an effective competency framework
Acquire the knowledge and skills needed to develop a robust competency framework from the data analysis to implementation phase
Define competencies that outline performance expectations and are aligned with your organisation's strategic goals
Increase clarity of performance expectations by providing a common language and user-friendly model
Develop critical success factors and key behavioural indicators that contribute to your organisation's vision, mission and core values
Explore common implementation challenges and how to gain commitment to the framework across your organisationd
BW577V
The A - Z of Competency Frameworks (Online Training)