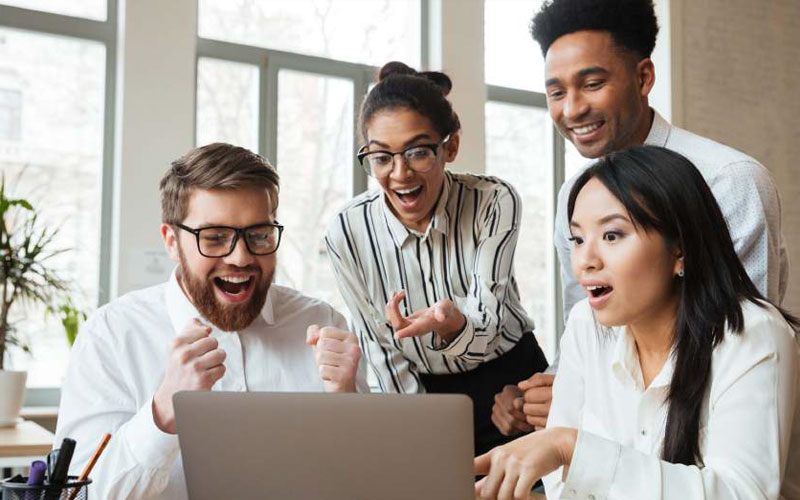 Talent Management: The Key to Organisational Success (Online Training)
Course Director

Tom Raftery
Director
Its all about people
Overview
The PwC 2020 survey of CEO's found that of their top concerns for the future, besides addressing the present economic uncertainty, is how to develop the skills and capabilities their workforce will need and how to leverage technology to help them become more competitive. CEO's want talent that is agile, creative and resilient, these skills are crucial to help companies address the ever changing challenges they face. This can be the difference between success and failure.
Talent Management has never been as important as it is now. It has always been a concern of CEO's but more so now as companies face such uncertainty. The need to get the right talent with the right mix of skills, knowledge and capabilities can be the difference between success and failure.
This course will outline what you can do to ensure you select, develop and manage the key talent your business requires. It will demonstrate how to develop a Talent management strategy and how to apply various tactics to ensure you attract, develop and retain the employees your business needs. Now is the time to get management and CEO's more directly involved in the talent management process, so HR needs to demystify the process, show the potential financial impact of a good talent management and gain buy-in and commitment from management, to ensure its success.
This pandemic has shown without people, you don't have a business. So the quality of your people to respond quickly to an ever changing social and economic environment is critical for success. We will show how HR needs to work closely with management on the Talent agenda, by showing how developing employees and their capabilities can have a financial impact on the business and how to gain managers buy-in to greater participation in the talent management process across the business.
Who Should Attend
This course is designed primarily for all HR professionals, who want to build on their knowledge of HR, to develop a tactical and strategic approach to Talent Management, showing the potential impact of talent on business success and the critical importance of gaining management buy-in and involvement in managing talent.
Benefits of Attending
Understand how to build a talent management strategy that will support your business through these troubling times
Build the business case for talent management
Learn new attraction and retention techniques that have proven successful across many organisations
Develop a talent assessment and management process that is fair, transparent and can successfully identify the people to develop
Learn how to use proven techniques to improve talent management process such as coaching, strength-based assessment and regular 'check ins' by managers
Conduct more targeted talent review/career development discussions, between management employees and HR
BW716V
Talent Management: The Key to Organisational Success (Online Training)