Home
>
LIVE Online Training
>
HR
>
SHRM Course 2 - Talent Acquisition & Succession Planning | Human Capital Analytics (Online Training)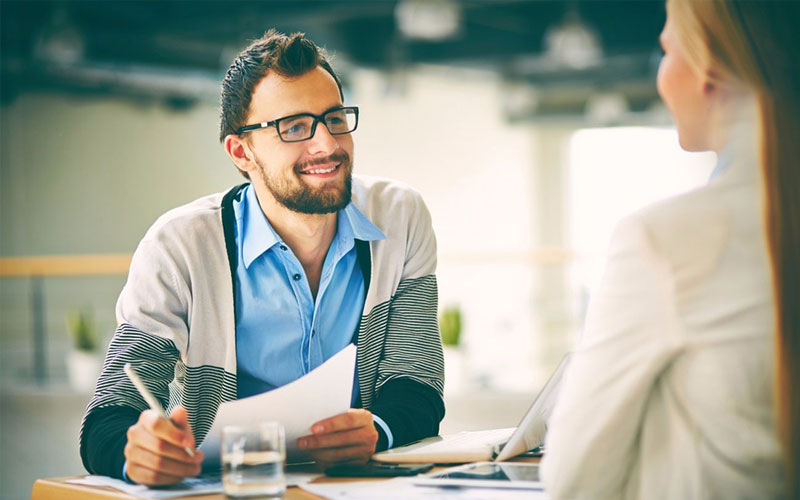 SHRM Course 2 - Talent Acquisition & Succession Planning | Human Capital Analytics (Online Training)

Jacqueline Klauer
Managing Director
FUTURE LINK Consulting Pty. Limited
Education Partner:
The Society for Human Resource Managers (SHRM)
Education Partners
Overview
Talent Acquisition & Succession Planning
Talent acquisition and succession planning encompass the activities involved in building and maintaining a workforce in addition to identifying high-potential employees, evaluating and honing their skills and abilities, and preparing them for advancement into positions which are key to the success of the organisation.
This module outlines a comprehensive, step-by-step approach to designing, implementing, administering, and maintaining a modern talent management system and maintaining an effective succession planning programme.
Human Capital Analytics
Human Capital Analytics (sometimes called Predictive Analytics) is fast becoming the means by which HR earns its seat at the decision-making table. Evidencebased HR starts with a clear and objective understanding of the relationship between data, information and knowledge followed by identifying, prioritising and communicating the information which is most impactful in organisational decision-making. This module explores how to gather and analyse pertinent HR metrics which have organisation-wide implications including how to properly communicate those findings to drive better decision making.
Who Should Attend
This comprehensive HR certificate programme is ideally suited for:
HR generalists or HR specialists seeking to gain further practical skills and up-to-date insights in all of the key domains of HR
Individuals currently working in HR who lack a formal academic qualification in business or HR
Individuals considering transitioning into an HR managerial role
Individuals holding a professional HR or academic qualification acquired over 5 years ago
Individuals who believe in competency-based, practical, real-world learning experiences
HR practitioners who prefer an experiential learning environment combined with a shorter, less complex, knowledge-based exam to verify their learning
Individuals seeking an HR qualification issued by the world's largest HR association – SHRM, but who may not (yet) be eligible or not wish to challenge the SHRM-CP or SHRM-SCP
Benefits of Attending
Talent Acquisition & Succession Planning
Identify the importance of Talent Acquisition and where it fits into the overall human resources and organisational strategies
Describe how to develop and implement a talent acquisition strategy
Describe how a strong employment brand attracts the most qualified applicants
Identify how to effectively source, interview, and evaluate candidates through interviewing, testing, and background investigations
Work through a succession planning model, step by step

Human Capital Analytics
Methodically and systematically understand the basics of human capital analytics
Clarify the difference between metrics, analysis and (human capital) analytics
Encourage a shift from activity-based HR measures to organisation-wide analytics which provide better insight for predictive decision-making
Decide and prioritise what to data to measure and why
Determine which data gathering methods and sources are most appropriate
Develop and determine basic Key Performance Indicators (KPIs)
Demonstrate basic methods for reading and presenting data
Identify tools and technique used to further analyse data and support decision-making
Interpret and prioritise standards versus measures
Diagnose your organisation's maturity level/stage in terms of (human capital) analytics
Appreciate current trends which are making analytics even more relevant
BW354
SHRM Course 2 - Talent Acquisition & Succession Planning | Human Capital Analytics (Online Training)