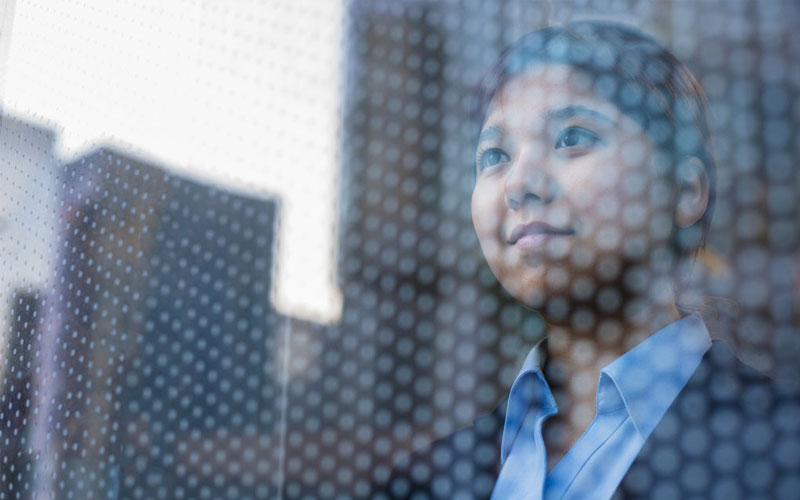 Facilitating Virtual Training Certificate (Online Training)

Education Partner:
The Association for Talent Development (ATD)
Education Partners
Course Schedule
No record found
Overview
6 Live Online, Instructor-led Sessions
Program Start: 28 September 2020
Program End: 30 September 2020
Learning Hours: 12 Hours
Virtual facilitation has been on the rise over the last decade—two thirds of organizations, and growing regularly, leverage this modality, according to ATD Research. In today's remote work environment, virtual facilitation is a core competency for trainers and educators. No matter how skilled you are as an in-person classroom trainer, success in the virtual environment requires unique skills in audience engagement, creating non-traditional interactivity, sensitivity in how to use your voice, and confidence to multitask in a new technical and logistical setting.
This course offers training in the live online classroom so you can experience techniques being role modelled. Using the techniques modelled, you and peer from your cohort will also receive a piece of content to deliver virtually. At the conclusion of this online facilitation training, you will have developed the skills and confidence to successfully facilitate synchronous learning events.
Who Should Attend
This intermediate level program is for professionals who are responsible for developing virtual learning courses or events. It will also prove beneficial to anyone who wants to improve the quality of their virtual training programs.
Capability Area(s): Technology Application and Instructional Design
ATD Education programs are designed primarily for learning professionals—trainers, instructional designers, and organizational development practitioners—but also greatly benefit anyone within an organization who is responsible for developing others, from managers to human resources specialists.
Benefits of Attending
Learn to apply proven techniques that maximize learner engagement, energy, and motivation via online learning.
Use producer or assistant facilitator support to ensure seamless, stress-free sessions.
Manage technical and participant problems that can and will occur.
Use your voice as your most powerful instructional tool and learn to read the nonverbal cues of participants.
Prepare yourself, your learners, and the technology through rehearsals, participant communication, logistical setup, and post-session follow-up.
BW239
Facilitating Virtual Training Certificate (Online Training)