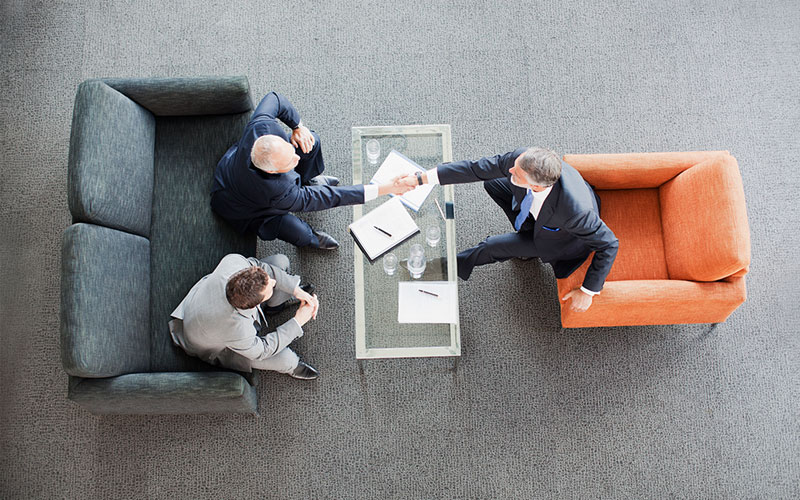 Employer Branding for Competitive Advantage (Online Training)
Course Director

Scott Hutchinson
Training, Coaching, Consulting
UK
Overview
With increased global competition for the best talent, the world's leading employers are now making employer branding a top-priority. Soon every company will be on Glassdoor, which will show your employer brand rating to the world. Will Staney, formerly head of global recruiting at Glassdoor says, "Everything a candidate has ever heard, read or witnessed about your company will enter into the decision of whether to work with you."
A great employer brand has never been more important – it also makes absolute financial sense. According to LinkedIn, companies with a strong employer brand experience a "43% decrease in the cost per hire" and a "20% increase in the rate of hire". LinkedIn also found that a bad reputation could cost a company with 1,000 employees $7.6m in additional wages.
When McKinsey wrote their ground-breaking paper on "The War for Talent" they identified five elements for a successful talent formula that would lead to improved financial performance. One of the most important elements was to create a winning "Employee Value Proposition" or Employee Brand.
All great companies agree on one thing – that the recruitment and retention of the right employees is probably one of the biggest challenges they face. Potential hires now have the technology to measure how great you are as an employer – they are using sites such as "Glassdoor" to evaluate you before they join you. If your employer brand is weak, you will naturally lose great candidates to the competition.
You cannot spend your way out of this – according to LinkedIn's Winning Talent Report from 2015, 53 percent of UK workers would not be tempted by a role with a high salary if the company offering it had a poor employer brand.
The CIPD point out that as jobs for life disappear, job security declines and traditional differentiators such as salary and compensation package lose their pulling power – the employer brand has emerged as the true differentiator.
Who Should Attend
This course is ideal for anyone in a position to hire great people.
Senior leaders
CEOs and Managing Directors
Human Resource Managers/Directors
Heads of Departments
Hiring Managers
Marketers
Benefits of Attending
Build your financial case to invest into creating a strong employer brand
Develop a strategy to present your organisation as a "great place to work"
Communicate the values, experiences, goals and "personality" of your company in an authentic way, so you don't lose talent to others who are doing it better
Measure the ROI of a great employee brand - measuring brand metrics into quality of hire, time to hire, cost per hire
BW561V
Employer Branding for Competitive Advantage (Online Training)