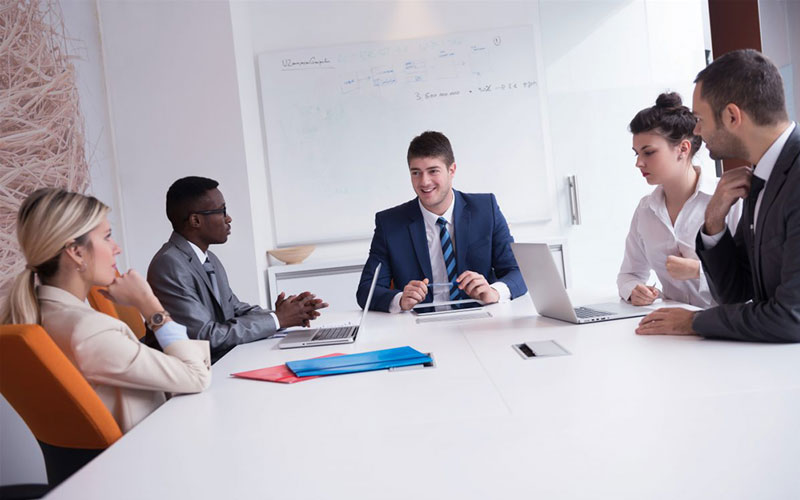 Developing HR Policy Manuals (Online Training)
Course Director

Mostafa Azzam
Managing Director, The HR Talent®

Overview
No formal organisation can exist and function well without a set of guidelines that express how the management intends to manage people and what is expected of employees in the workplace, and how. Such guidelines include HR policies and procedures. Without such policies, there are dangers of arbitrary decision-making that can demotivate both managers and staff and hinder the whole organisation's performance.
This course will dissect the HR Policies and Procedures Manual as an independent topic in human resource management in order to give it the weight it deserves as a tool in guiding human resource decisions in an organisation. You will a number of important areas in an attempt to understand why managers and employees need policies. You will identify key HR management functions that require explicit policies. You will also learn a variety of tools, techniques and methodologies whereby policies are identified, researched, formatted, written, approved, published, distributed, communicated and maintained.
Who Should Attend
HR professionals, at all career levels, responsible for developing HR policies and procedures. Also, HR and OD managers who have a need to improve their skills in developing/writing HR policies and procedures.
Benefits of Attending
Identify and analyse HR policies and procedures for optimal business impact
Design and format an appropriate handbook for construction, communication, review and update of policies and procedures
Develop, communicate and maintain clear, fair and effective HR policies and procedures for improved organisational performance
BW845V
Developing HR Policy Manuals (Online Training)